Recorded 12 October 2023
Get Down: A.B. ORIGINAL's fierce endorsement for a YES vote
Trials from Blak hip hop duo A.B. ORIGINAL joins Chris Gill ahead of the upcoming Voice Referendum this Saturday 14 October 2023. Trials explains why this is a critical time for respectful discourse and dialogue as a pathway towards unity in the country.
A.B. Original's new single Yes sees the duo stand up and detonate months of political dissembling over the Indigenous Voice proposal.
Yes, emphatically calls out the disinformation and rampant muddying of facts from opponent interest groups that has clouded discussion of the Indigenous Voice, and eyeballs the ongoing hypocrisy in the arguments from some of the most prominent opposing parliamentarians.
The heart of the track, however, remains an extension of the simple, generous invitation to walk with First Nations peoples towards a better, more inclusive, and more equitable future Australia.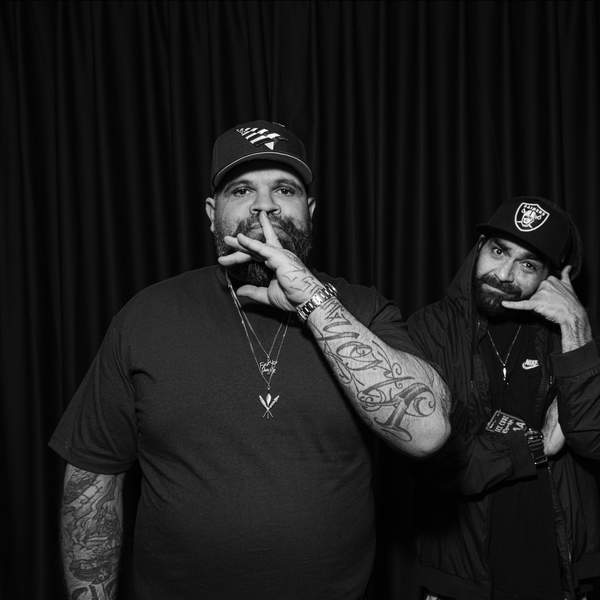 Listen to Get Down: A.B. ORIGINAL's fierce endorsement for a YES vote
11:36∙12 October 2023
∙