Recorded 17 October 2023
Banana Lounge Broadcasting: The Long and Storied Career of Margret RoadKnight
Margret RoadKnight is a legend of Australian blues, folk and jazz. Celebrating her 80th birthday in 2023, she also celebrates 60 years as a performer, playing her first gig at the Emerald Hill Theatre in 1963 at the invitation of folk icon Glen Tomasetti. Margret has proven herself as a masterful interpreter and curator of others' songs, with versions of 'Winter In America' and 'Girls In Our Town' becoming standards.
This month, Chapter Music will release Long Time, an overview of the second act of Margret RoadKnight's storied career, spanning recordings from 1988-2023. Described by Margret as her final album, Long Time emphasises the strength, wit and consummate artistry of one Australia's most compelling and idiosyncratic performers.
Margret chats to Dave Graney on Banana Lounge Broadcasting about her upcoming release, and shares anecdotes from across her enduring career, including how her 1975 hit single 'Girls In Our Town' was the A-side that almost didn't happen.
Margret RoadKnight will be launching her album, Long Time at The Wheeler Centre at 6:30pm on Wednesday 29 November 2023.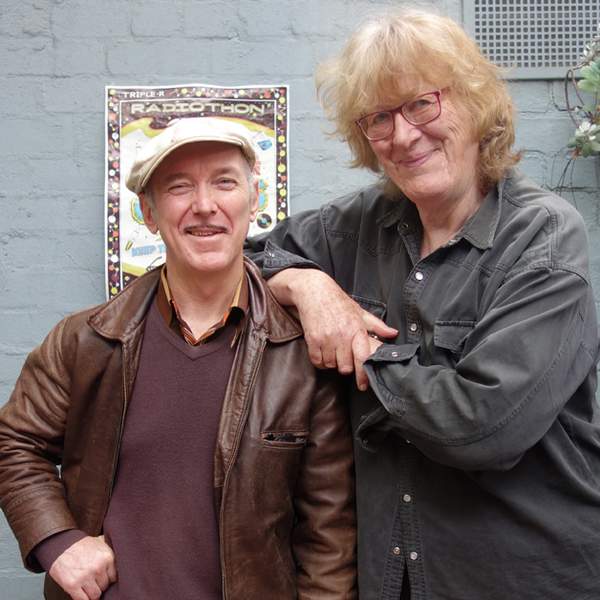 Listen to Banana Lounge Broadcasting: The Long and Storied Career of Margret RoadKnight
35:08∙17 October 2023
∙