Recorded 10 October 2008
The Ghost's Interview with Patti Smith on Skull Cave
Stephen was doubled the time he was allocated to chat to Patti Smith, back in 2008, for his iconic, long-running Triple R show Skull Cave.
In this longform interview, the pair discuss her self-taught crafts. As Stephen points out, 'You're exploring them as we're exploring them with you.'
Patti points out that she was never exceptionally gifted. 'The thing I was the most gifted at was the thing I was the least interested in, and that was communicating with people. I never had stage fright or any fear of going in front of people.'
Stephen weaves some choice clips of Patti performing into this chat, too.
Settle in an hour of truly special listening.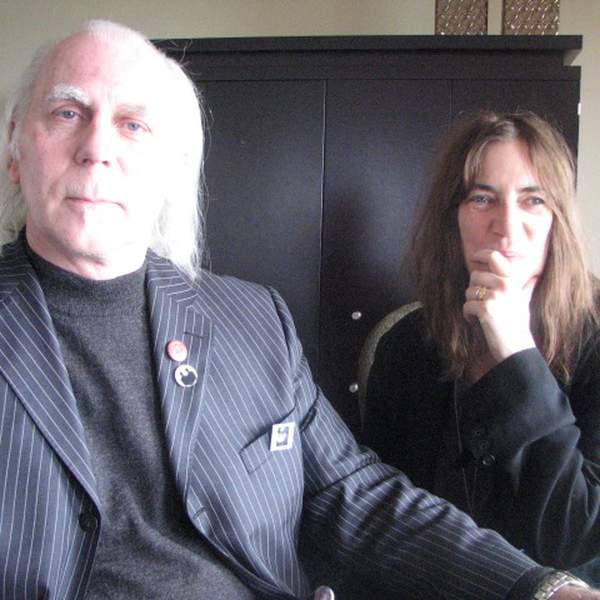 Listen to The Ghost's Interview with Patti Smith on Skull Cave
54:51∙10 October 2008
∙