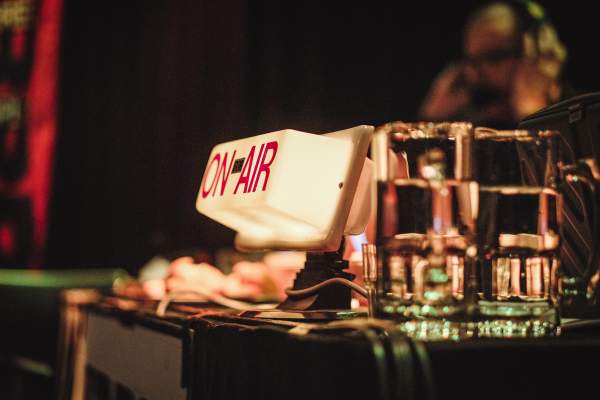 Triple R offers tailored broadcaster training at select times throughout the year. To express interest in becoming a broadcaster on Triple R please email ​training@rrr.org.au​ with detailed responses to the following questions:

1. Prior broadcasting experience is not necessary but if you do have some, please let us know what/where/when?
2. Why are you interested in broadcasting on Triple R?
3. What are some of your favourite Triple R shows and why?
4. What type of show would you ideally like to present on Triple R?
5. List 20 tracks that you would play if you were presenting a show on Triple R this week.

Please note that competition for broadcaster training is very high. As a community broadcaster, Triple R aims to prioritise those who have not been adequately represented or included in traditional media spaces. In consideration of the applications received and the number of broadcasters already on our graveyard roster, we may not be able to prioritise you for broadcaster training.