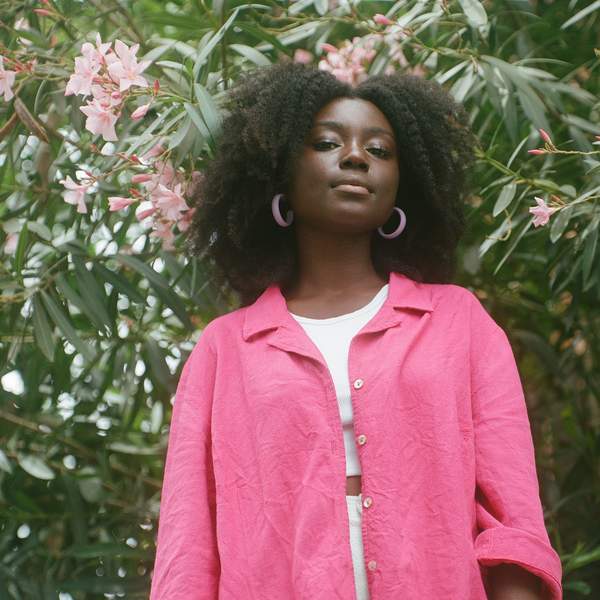 Listen to We Made This – 25 January 2023
∙
Nana chats with Torres Strait Islander/Tongan storyteller, Meleika/Vika Mana, about Black ableism, their artist project Solwata Mana, and their love of pop culture. Naarm-based artist and musician Kaiit discusses her upcoming shows and new music. Gomeroi mathematician, Dr Jared M. Field (Spearim), shares his insights on academia and insitutions in the colony, Indigenous knowledge, moving beyond colonial mathematical frameworks, and writing.
Playlist for We Made This – 25 January 2023
MURDA

BLK ODYSSY

Jah Knows

Nesta, Knucks, GuiltyBeatz, Kyra

For My Tittas

Barkaa

The Hop

A Tribe Called Quest

Still ft. Sampha & Ghetts

Lil Silva

Takeover

Ngaiire

Pull Up

Smoko Ono, Sam Henshaw

Say You Want Me

Masego

Duffman

Kaiit

OG Luv Kush

Kaiit

Miss Shiney

Kaiit

Mask on

Sampa the Great feat. Joey Bada$$

Muzi

Mncane

Gone Girl

Obongjayar, Sarz

Get Free

Mereba

Free

SAULT

Vibes

P-rallel ft. Sam Wise, Venna

What Do You Say (Move It Baby)

Common and PJ

Meditjin ft. JessB

Baker Boy
Melding what we've made with what we're making. Music and interviews celebrating the brilliance of Blackness. 
Presenters