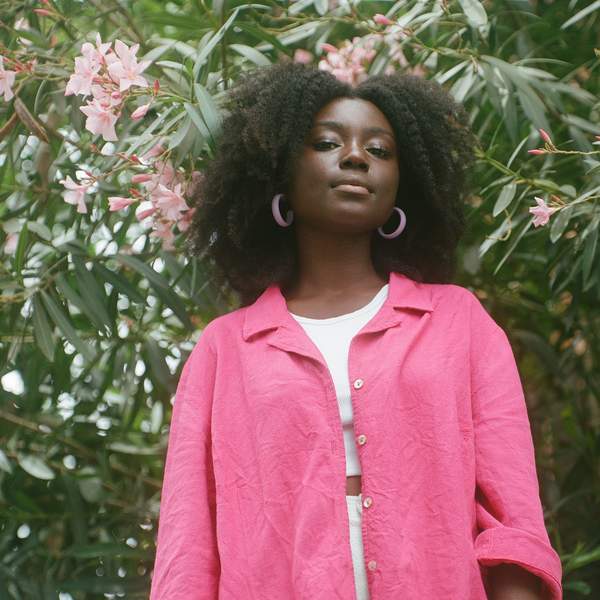 Listen to We Made This – 11 January 2023
∙
Highlights
We Made This: Black Women in Broadcasting With Namila Benson And Areej Nur
Broadcasters and Triple R icons Namila Benson and Areej Nur join Nana to chat about being Black women in broadcasting, the necessity and joys of community radio, and Black art. Nana chats with Ash Vola from Vola Foods about the rising popularity of West African food in Australia, and building community through food.
Playlist for We Made This – 11 January 2023
Rosa Parks

OutKast

Heatwave

Mereba, 6lack

Adonis

Adi Oasis, KIRBY

Attention

Tiwa Savage

Hey!

Aylo

U.N.I.T.Y.

Queen Latifah

Djoukourou (Auntie Flo Remix)

Oumou Sangare

Nobody

Obongjayar, Sarz

Get Inspired

Genesis Owusu

King Shaka's Symphony

Muzi

Slide All Night

Emotional Oranges

Egyptian Luvr

Rejjie Snow feat. Aminé & Dana Williams

Cranes In The Sky

Solange

Glass House

PawPaw Rod

Come My Way (ft. Krayzie Bones)

Saba

Rap Snitches Knishes

MF DOOM

Perfect Pace

Asha Imuno, Amaria

Lose My Cool - Franc Moody Remix

Amber Mark

Backwards ft. Sampha

Lil Silva

Tekkers

Aylo

Escapism

RAYE, 070 Shake
Melding what we've made with what we're making. Music and interviews celebrating the brilliance of Blackness. 
Presenters