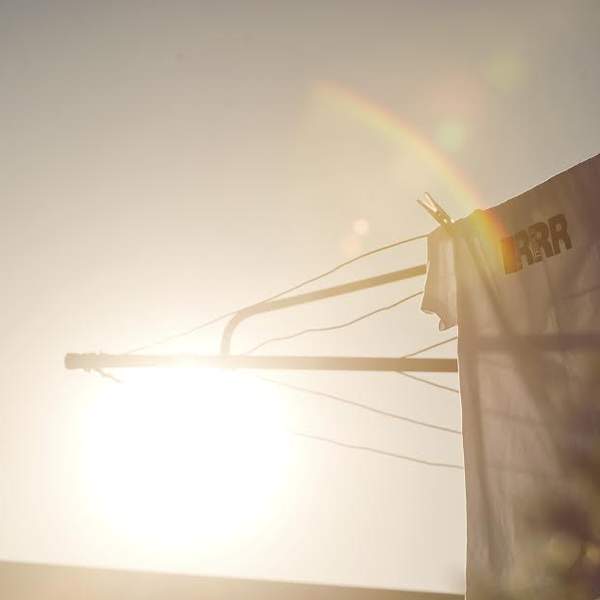 Listen to Walk the Line – 6 July 2020
∙
Presented by Kerrie O'Brien.
Playlist for Walk the Line – 6 July 2020
Inside and out, big and small, the show will investigate the latest design news, look back at some Melbourne gems and cast forward to explore how design can address social issues. Chat-based with a dollop of great music.
Presenters