RADIOTHON COMING SOON!
WHAT IS RADIOTHON?
PRIZES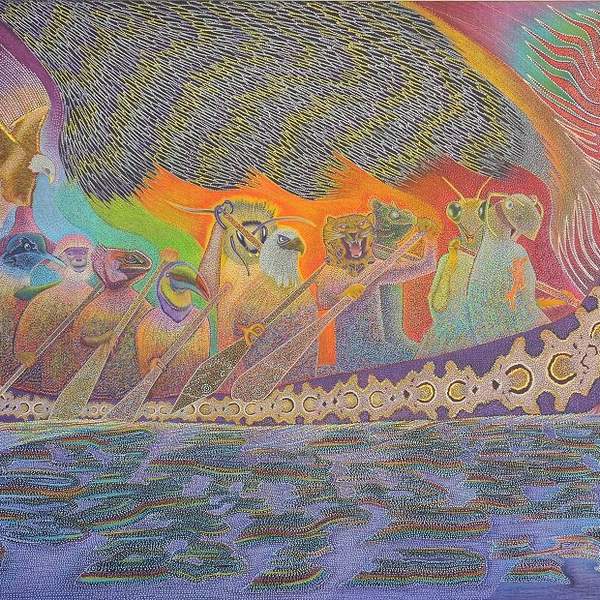 Listen to Voyage of the Dawn Treader – 10 January 2022
∙
Music to cultivate stillness and peace. Guided meditations, healing vibrations, deep space explorations. New age, spiritual jazz, nature sounds, ambient blissouts, poetry and dreamscapes for early risers, or late night comedowns. 
Presenters