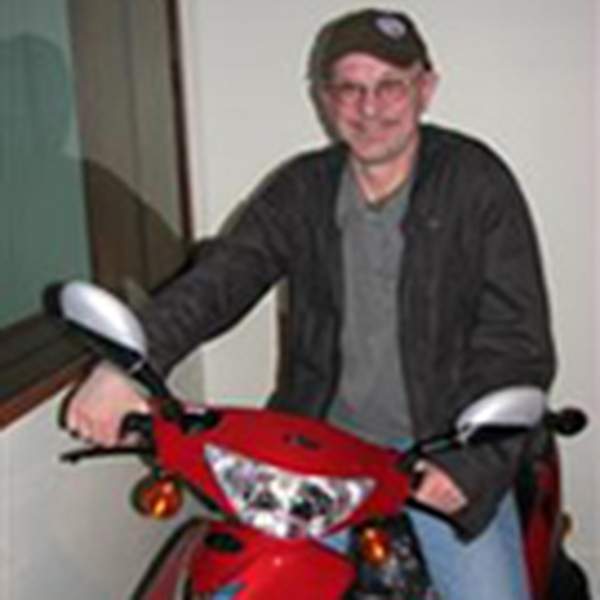 Listen to Vital Bits – 30 November 2019

03:00:00
It's the Vital Bits Live on Location 30th anniversary celebration broadcast! Come and join us at Noisy Ritual for the show. All welcome.
Playlist for Vital Bits – 30 November 2019
Turn Up The Radio

Stackhouse

I Ain't Got No - I Got Life

Nina Simone

Live Performance

Monique di Mattina

Live Performance

Peter Joseph Head

Heroes (in German)

David Bowie

Live Performance

Edith Vignal

Here It Comes Again

Cate Le Bon

The Cutter

Echo And The Bunnymen

Live Performance

Georgia Fields

Get Myself Together

Liz Stringer

Live Performance

Little Wise

Morning Star

Archie Roach (featuring Amy Saunders and Tiddas)

Live Performance

Grand Salvo

The Devil's Eye (as sung on Vital Bits)

Amanda Brown, John Willsteed and Dan Kelly

Live Performance

Cash Savage

Finale (live)

MdIm, Bridie, Wales, TT, EV GE and Emac

Interview excerpt and snippet of a song

Cat Power

Live Performance

David Bridie

Voices inside (Everything is Everything)

Donny Hathaway
Filling the space between the Graveyard Shift and Things To Do Today (presented by Edith Vignal and Bec Grech) with music, occasional guests and weekly chats with taxi-driving farming horticulturalist Bohdan, and bicycle mechanic and enthusiast Marcus Walker.
Interview requests: samc@rrr.org.au
---
Presenters