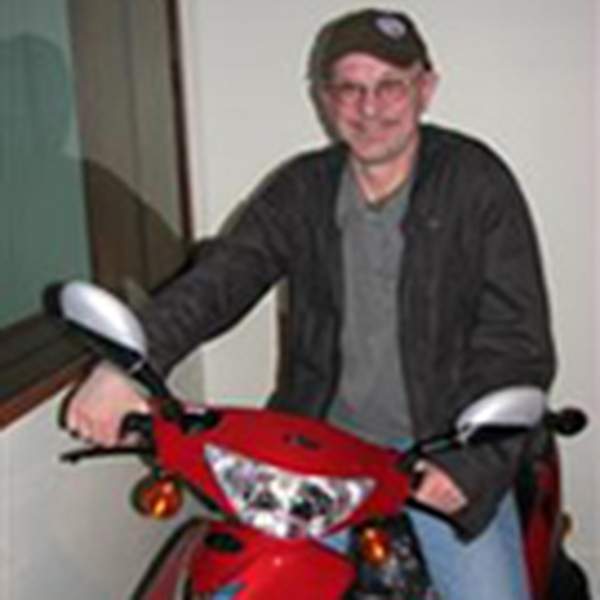 Listen to Vital Bits – 3 October 2020

03:00:00
Lisa Caruso catches up with Tim to tell us about the new album.
Playlist for Vital Bits – 3 October 2020
A Little Something For The Weekend

Franc Moody

End of the Night

Kath Bloom and Loren Connors

Where Did the Night Go reimagined by Makaya McCraven

Gil Scott Heron

Nights That Won't Happen

Purple Mountains

Monk's Illness

Mel from Melbourne

Don't Let Me Be Misunderstood

The Animals

What's so Funny about Peace, Love and Understanding

Jimmy Little

Don't Be Nice To Me

Nick Lowe w/ Los Straitjackets

Here Come the Nice

Small Faces

Hungry Ghost

Amarina Waters

Sand In My Pocket

Kelea

Echo Beach

Robert Forster

Scissors in the Sand

Echo and the Bunnymen

Neil Young - [BBC1971]

Out On The Weekend

Mr Lonely

Angel Olsen and Emile Mosseri

Helpless

Angie McMahon

One And Done

Bright Eyes

I Drink

Mary Gauthier

Big Joe and Phantom 309

Archers of Loaf

What's He Building In There?

Tom Waits

Nano Bookar

Gallery B

Use Me (Live at Carnegie Hall)

Bill Withers

Fun In The Sun

Cash Savage and The Last Drinks

The Story of an Artist

Daniel Johnston

La Bella Ciao [live in the studio]

La Mauvaise Réputation

Mary Comes to Camberlea

Floyd Thursby and Mademoiselle

La Chanson de Prévert

Serge Gainsbourg

Since You Came To Me

Floyd Thursby

Autumn Leaves

Nat King Cole

Let's Move To The Country

Bill Callahan

Peaceful

Helen Reddy

Ring My Bell

Tori Amos
Filling the space between the Graveyard Shift and Things To Do Today (presented by Edith Vignal and Bec Grech) with music, occasional guests and weekly chats with taxi-driving farming horticulturalist Bohdan, and bicycle mechanic and enthusiast Marcus Walker.
Interview requests: samc@rrr.org.au
---
Presenters