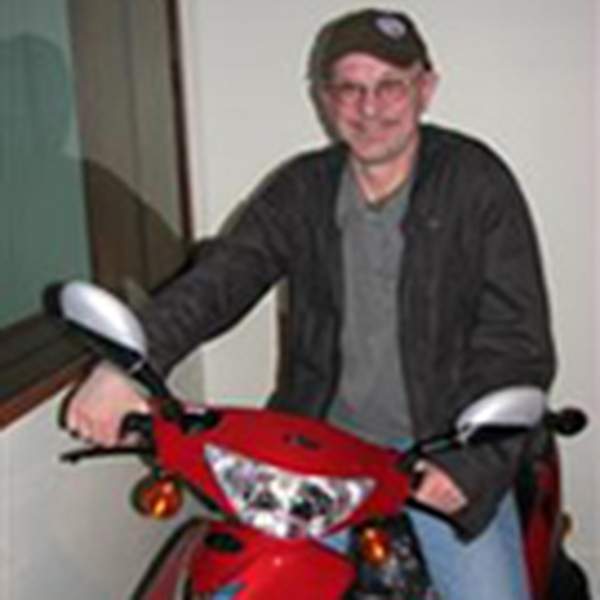 Listen to Vital Bits – 26 September 2020

03:00:00
Adi Sappir joins the show.
Playlist for Vital Bits – 26 September 2020
Night Raid

Nick Cave and the Bad Seeds

Milk At McDonald's

Throwing Muses

Ash Wednesday

The Psychedelic Furs

Friendship

Farhad Bandesh (featuring Laura Jean)

Vessel

Elsie Lange

Breakfast

Bill Callahan

Blue

Anita Lester (Devorah)

Green Is Blue

Neil Young with Crazy Horse

Mushies

Broads

Girls in Our Town

Margret Roadknight

Our Town

Vince Jones

I don't believe you feat. Anne Kirkpatrick

Small Town Romance

Miranda

Charm of Finches featuring Edgelarks

Chant of Jimmy Blacksmith

Brian El Dorado

Let It Bleed

The Rolling Stones

Season of the Witch

Brian Auger's Oblivion Express

Feelin' Alright

Traffic

Well Alright

Nancy Griffith and The Crickets

Oh Lonesome Me/When You Dance (I Can Really Love)

Neil Young

When You Dance I can Really Love

Neil Young

Little By Little

The Chiffons

New York, New York

The Mercurials

The Tree Sings to the River

Adi Sappir

If You Shall Give Me Your Part

Adi Sappir

Little Fly

Esperanza Spalding

The King of All Birds

Aoife O'Donovan

La Javanaise

Juliette Gréco

Slip Away

Roy Head

Find A Home

Max Merritt & The Meteors

The Bicycle Song

The Springfields
Filling the space between the Graveyard Shift and Things To Do Today (presented by Edith Vignal and Bec Grech) with music, occasional guests and weekly chats with taxi-driving farming horticulturalist Bohdan, and bicycle mechanic and enthusiast Marcus Walker.
Interview requests: samc@rrr.org.au
---
Presenters