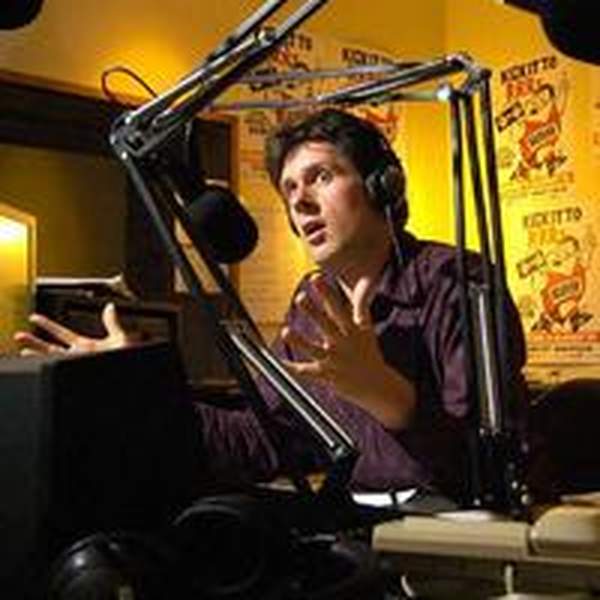 Listen to Under The Sun – 13 September 2020

02:00:00
Jack Howard checks in to discuss the new solo album and book Dog Songs.
Playlist for Under The Sun – 13 September 2020
various artists

UTS opening mix

Pressure Drop

Toots And The Maytals

Bam Bam

Toots and the Maytals

Make it Reggae

Shark Wilson and the Basement Heaters

Boundless Beings

Nubya Garcia ft. Akenya

Oscillations

Silver Apples

RISE (DFA MIX)

Delia Gonzalez and Gavin Russom RISE (DFA MIX)

City Lights

Jack Howard And The Long Lost Brothers

interview

Jack Howard

melbourne

jack howard and the long lost brothers

Akashic

Jekong Akashic

Gathering

Jim White & Marisa Anderson

Bad Place for a Good Time

Kay Tempest

Sali Lento

Chouk Bwa and the Angstromers Sali Lento

Death Machine

Bruce Haack

it's novel, it's unique, its shithouse (TISM cover)

TOR

waiting for the shadows

Sylvie Simmons

James Gets Up and Watches the Mourning Birds with Abraham (Wednesday)

Yo La Tengo

Purple Haze

Kronos Quartet

Concret

Bailter Space

The butcherboyoldladyandthedevil

Gesellschaft Zur Emanzipation Des Samples The butcherboyoldladyandthedevil

Bad Bad Barrel Of Monkeys

The Meanies
Explorations of musical worlds, multi genre clash and deconstruction, shooting music from both barrels at the radio canvas: musical play in the sonic spray.
Think! It ain't illegal yet. Like the show on Facebook here
Playlists posted below for the curious!
I am also writing, directing and co-producing a documentary about the late David McComb.
---
Presenters