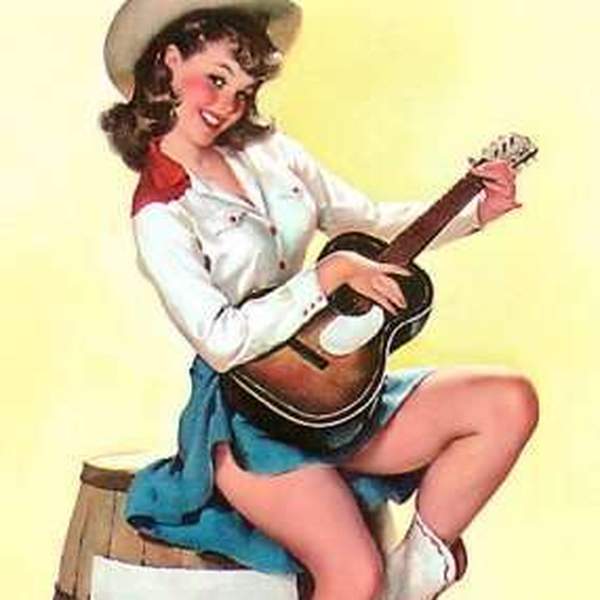 Listen to Twang – 19 September 2020

02:00:00
Joshua Ray Walker and James Arneman, Slim Dusty's grandson, chat to Denise.
Playlist for Twang – 19 September 2020
Lost Highway

Jason & The Scorchers

Be There

Michael Waugh

Boots To The Grave

The Luke Sinclair Set

Down The Rabbit Hole

Gareth Leach

The New Old Me

Angus Gill w/ Steve Earle

My Hometown

Joy McKean & Heather McKean

I don't believe you feat. Anne Kirkpatrick

Small Town Romance

What's It Gonna Cost Me

Joy McKean

Whiplash

Slim Dusty

100 Miles

Gillian Welch

Let's Move To The Country

Bill Callahan

Lonesome Just For You

Gillian Welch

May You Never Be Alone

Hank Williams

Don't You Know I'm From Here

Brennen Leigh

Billy & Beau

Brennen Leigh

You Ain't Laying No Pipeline

Brennen Leigh

Saddle Up

The Rechords
Alternative country and roots influenced music.
---
Presenters