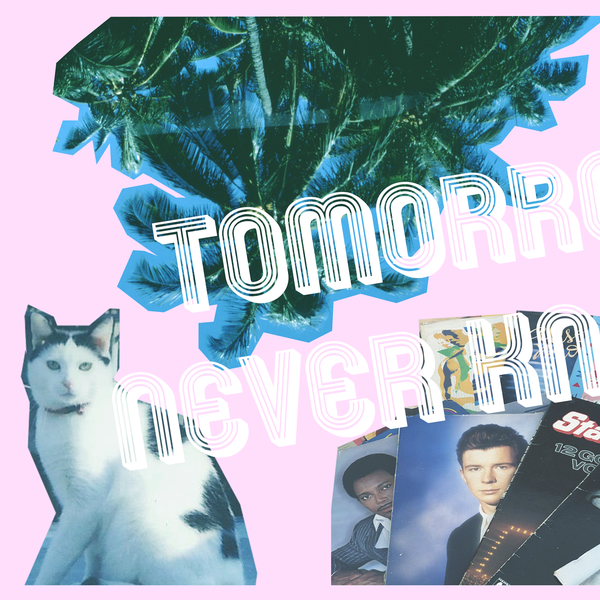 Listen to Tomorrow Never Knows – 1 February 2020

02:00:00
GGallery B joins Emerald in aka Emma Stevenson studio to chat about the release of her Debut EP 'Omni Era' ahead of the launch at Dr. Morse on the 2nd February.
Playlist for Tomorrow Never Knows – 1 February 2020
Obatala

Malcolm McLaren

Katoomba Falls

Mango

Une Saison En Enfer

jobfit

Egg Tone

Ben Fester

Saga of Sweetheart

Andras

Inflight

Rohan Delano

Kunanyi

Gallery B

Theme For Streaming Consciousness

Gallery B

In The E Salon.

Gallery B

310319

Gallery B

Flowers

Jennifer Loveless

Pli

Tennis Pagan

Yr Lead (Club Edit)

Morgan Wright

Last

Rainbow Chan

Day By Day (Chez 'n' Trent Vocal Mix)

Dajae

I'm Your Brother (Club Version)

Round One

Solid Fuel (Damon Wild Dennis Ferrier Remix)

Berkana Sowelu

Standing Right Here

Melba Moore

Kangaroo

This Mortal Coil

Daylight

Pel Mel

I Let Him Get to Me

Beat Happening
Turn off your mind and float down stream every Saturday night as Emerald plays everything from the emerging to the internationally renowned. With two hours of tunes spanning neo-soul to rock 'n' roll. Tomorrow Never Knows charts the differences between the parties of tonight and the headaches of tomorrow.
---
Presenters