RADIOTHON COMING SOON!
WHAT IS RADIOTHON?
PRIZES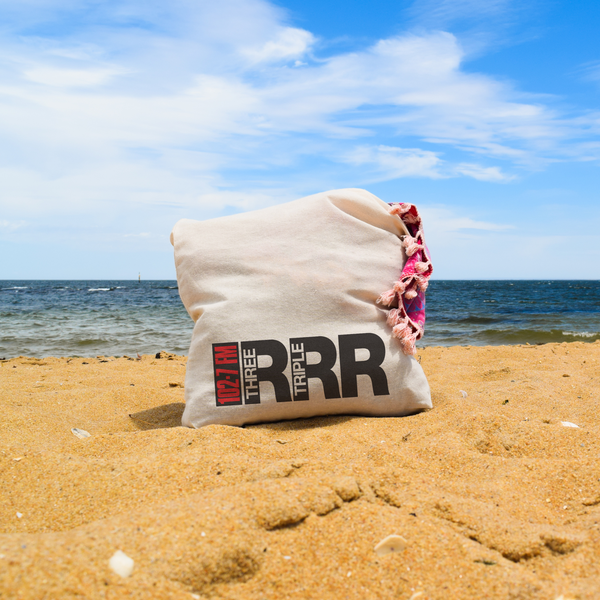 Listen to The Outer, Outer Limits – 29 December 2021
∙
Dr PopaLotaCorn is back this summer, and with the Earth heating up in more ways than one, he's phoning it in from a frigid beach on Neptune, working against the clock to collate and archive a history of Earth's unpopular music. Bollywood disco, female-led post-punk groups of the '80s, and Christmas-themed hip-hop jams will all make their way to your airwaves this December and January before humanity spirals into its final and inevitable orgy of total self-annihilation in the month of... Oops, ignore this last bit, everything is fine.
Presenters