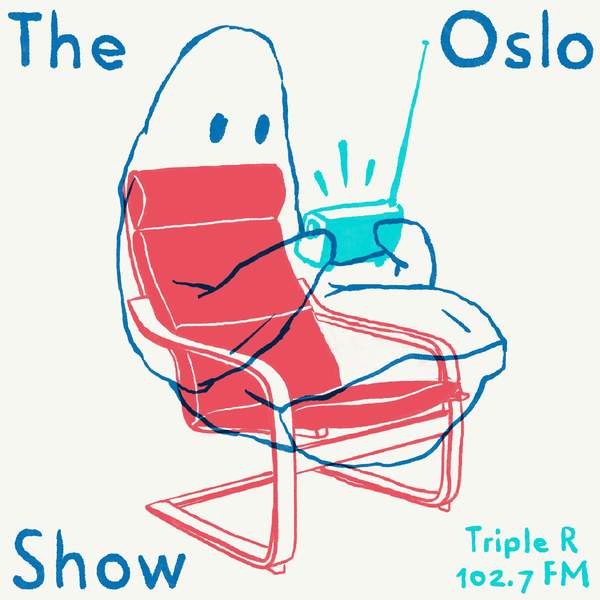 Listen to The Oslo Show – 24 August 2022
∙
Oslo Davis chats with Eloise Grills (https://www.eloisegrills.com) about her new illustrated memior-in-essays, Big Beautiful Female Theory.
Playlist for The Oslo Show – 24 August 2022
Money Music

Surprise Chef

Be Careful With Yourself

Julia Jacklin

Garden Song

Phoebe Bridgers

Full Moon Or Infinity

Cass McCombs

Pictures on the Floor

Tall Dwarfs

Don't Look Back

Sally Seltmann

Stay Soft

Mitski
Conversations with friends and strangers about books, art and ideas. Hosted by local drawer of pictures Oslo Davis.
Presenters