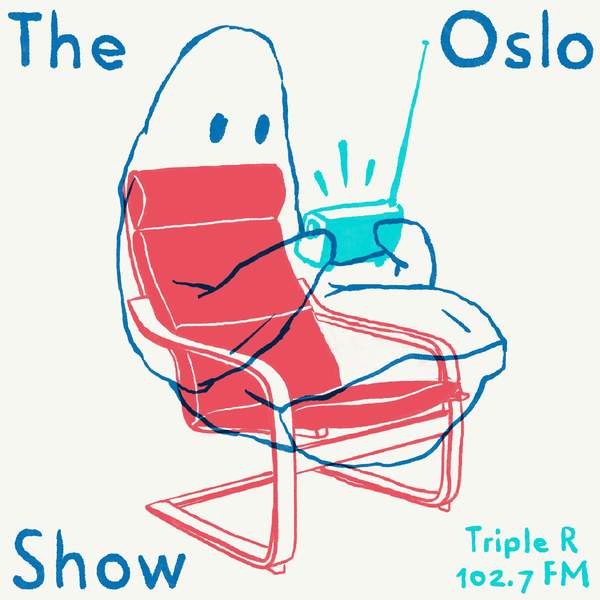 Listen to The Oslo Show – 20 July 2022
∙
Highlights
The Oslo Show: What The Filthyratbag Is This!
Artist Celeste Mountjoy (aka Filthyratbag) in conversation about her book 'What The Fuck Is This'
Playlist for The Oslo Show – 20 July 2022
Conversations with friends and strangers about books, art and ideas. Hosted by local drawer of pictures Oslo Davis.
Presenters