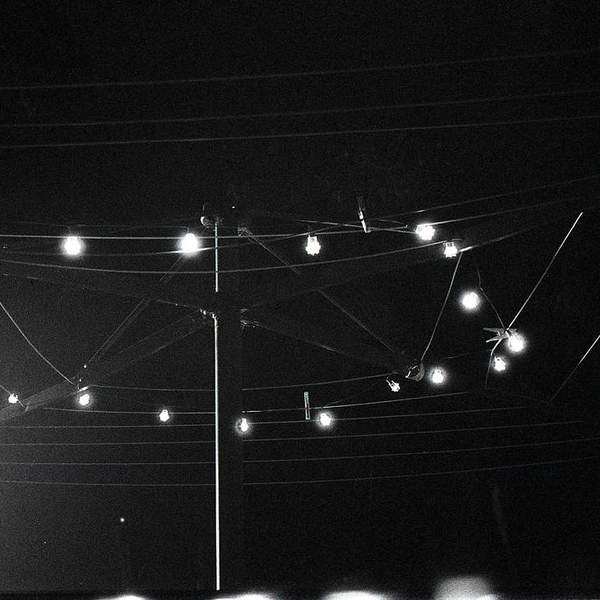 Listen to The Graveyard Shift – 10 December 2019
∙
Presented by Clara Slewa. A Meredith Mixtape.
Playlist for The Graveyard Shift – 10 December 2019
Presented by our various Graveyarders.
The Graveyard Shift. A lucky dip of presenters and musical styles to while away the wee hours here in Melbourne or any time zone around the globe that you may find yourself in.
Whoever is in the chair, you can drop them a line via our Facebook page.
---