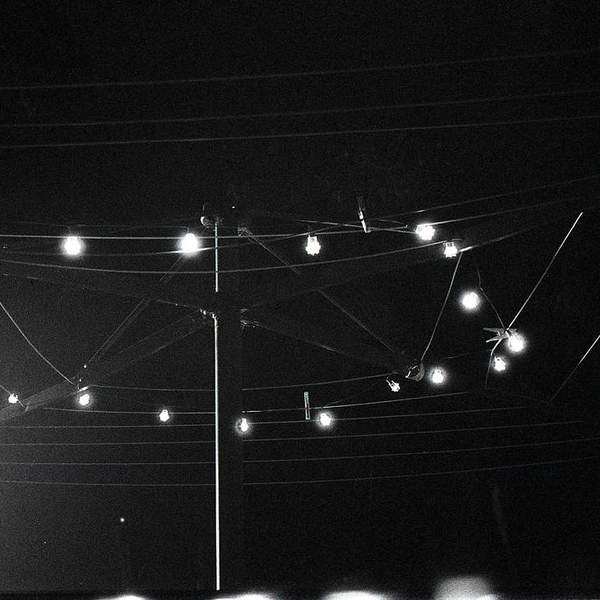 Listen to The Graveyard Shift – 17 April 2020

04:00:00
Presented by Kevin Janner.
Playlist for The Graveyard Shift – 17 April 2020
20th Century Fox Fanfare

John Williams & London Symphony Orchestra

Science Fiction Double Feature

Richard O'Brien

James Bond Theme

Monty Norman

North By Northwest Prelude

Bernard Herrman

Barbarella

The Bob Crewe Generation Orchestra

Main Title. Ed Wood.

Howard Shore

The Lions and the Cucumber

Manfred Hübler & Siegfried Schwab

Halloween Theme

John Carpenter

Starship Troopers Theme

Basil Poledouris

Intro/Run Pussy Cat

Igo Kantor, Bert Shefter & Paul S

Theme From Shaft

Isaac Hayes

Truck Turner Theme

Isaac Hayes

Main Theme (From Rebel Without A Cause)

Ray Heindorf & The Warner Brothers

The Wild One

Leith Steven's All Stars

The Street

Elmer Bernstein

Theme From "Our Man Flint"

Elliott Fisher

Hairspray

Rachel Sweet

The Right Stuff, Yeager's Theme

Bill Conti

Main Title

Henry Mancini

The Ipcress File

John Barry

Vedo Nudo (Shake) - Dove Vai T

Armando Trovaioli (Ttaly)

Verushka

Herbie Hancock

Unforgiven Theme

Clint Eastwood & Lennie Niehaman

The Godfather Finale.

Nino Rota.

Blue Velvet, Mysteries Of Love

Angelo Badalamenti

Dead Already

Thomas Newman

The Player Theme

Thomas Newman

And I Love Her

The Beatles

Mother Will Die

Yann Tiersen

Main Title - Plan 9 From Outer Space

Wade Williams

Lonely Room

Adolph Deutsch

The Shape Of Water.

Alexandre Desplat.

La Petite Fille de la Mer

Vangelis

Tears In The Rain

Vangelis

Deborah's Theme

Ennio Morricone

The Way You Look Tonight

Fred Astaire

As Time Goes By

Dooley Wilson

Wild Theme

Mark Knopfler

We'll All In The Dance.

Feist.

the poet acts

philip glass

Promenade Sentimentale

Vladimir Cosma

The End

Danny Elfman

Raiders March.

John Williams.

Theme From Jean De Florette

Jean-Claude Petit

Main Title (I Had A Farm In Africa)

John Barry

Midnight Cowboy.

John Barry.

Theme From Midnight Cowboys

John Barry

The Lady Loves Me

Ann-Margret

Viva Mexico East to Wed

Carlo Ramirez

you're going to loose that girl

the beatles

tar servence

lalo schifrin

Sugar Blues/Runnin' Wild

Adolph Deutsch

Teacher's Pet

Doris Day

i can't say no

gloria grahame

anything you can do

howard keel + betty hutton

who wants to be a millionaire

frank sinatra + celeste holm

Make 'Em Laugh

Nacio Herb Brown

Diamonds Are a Girl's Best Friend

Marilyn Monroe

One Flew Over The Cuckoo's Nest

Jack Nitzsche
Presented by our various Graveyarders.
The Graveyard Shift. A lucky dip of presenters and musical styles to while away the wee hours here in Melbourne or any time zone around the globe that you may find yourself in.
Whoever is in the chair, you can drop them a line via our Facebook page.
---