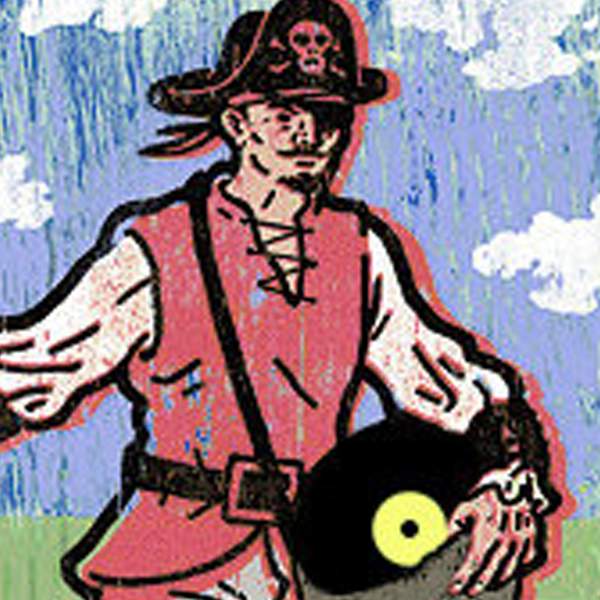 Listen to The Golden Age Of Piracy – 4 December 2019

02:00:00
Calvin Johnson from Beat Happening plays his Formative Five.
Playlist for The Golden Age Of Piracy – 4 December 2019
Flash

The Hecks

Stampede

Wire

Twilight Furniture

This Heat

Delirious

Prince

31

Soul Glo

X

System of a Down

Jesus and Tori

The Number 12 Looks Like You

The Fever (Aye Aye)

Death Grips

Get Up Get Down

Mick Jenkins

This is Not Who I Want to Be

Joanna Sternberg

The Kiss

Judee Sill

Trouble

Cat Stevens

He Calmed The Ocean

Mahalia Jackson

You Got to Die

Blind Willie McTell

Like a Monkey in a Zoo

Daniel Johnston

Indian Summer

Beat Happening

Party Time

The Heptones

Stay Awhile

Dusty Springfield

Anna

Arthur Alexander

You're No Good

Betty Everett

Ethiopia

Augustus Pablo

You Turn Me On

Beat Happening
Joins the dots between the new and the old, charting a course through the influences that shaped the sound of today's artists. Special guests share the songs that guided them to play the way they do, and provide a unique insight into the songwriting process for any music completist.
---
Choose a link below to see the playlists and Formative Fives of past guests
Presenters