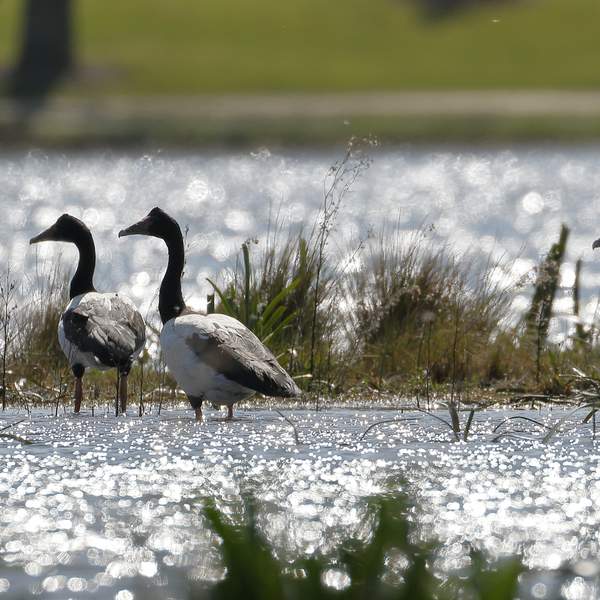 Listen to Summer Program: Triple Ha!

02:00:00
Triple Ha on Triple R shines a spotlight on what's happening each week in comedy, here in Melbourne and beyond! Hosted by local comedian Emily Tresidder and comedy producer Vicky Hanlon (of Vic & Em's Comedy Gems podcast), Triple Ha will feature interviews with comedians, classic stand up recordings, a weekly comedy gig guide and more! Hosted by Vicky Hanlon and Emily Tresidder.
On-air From 12 December to 9 January
Playlist for Summer Program: Triple Ha!
Joins the dots between the new and the old, charting a course through the influences that shaped the sound of today's artists. Special guests share the songs that guided them to play the way they do, and provide a unique insight into the songwriting process for any music completist.
---
Choose a link below to see the playlists and Formative Fives of past guests
Presenters