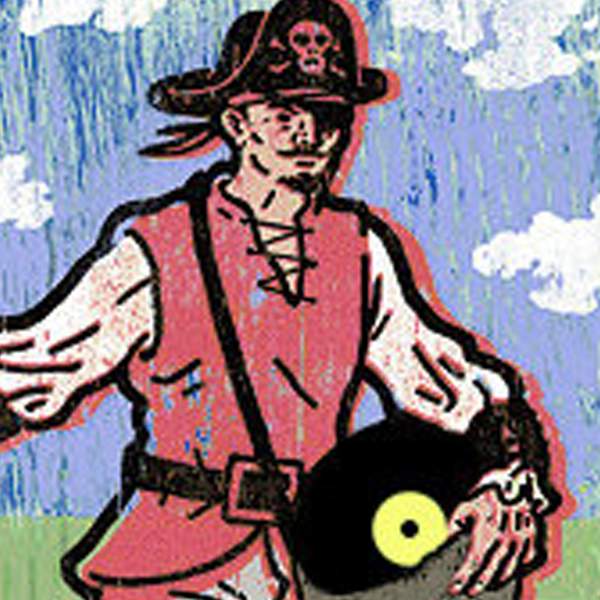 Listen to The Golden Age Of Piracy – 30 November 2022
∙
Highlights
The Golden Age of Piracy: Fat Mike from NOFX selects his Formative Five
NOFX are calling it quits after amost 40 years, and to mark the landmark decision are touring the world one last time. Ahead of their Australian leg, frontman Fat Mike joins Tristen to choose his Formative Five, and to discuss his selection.
Playlist for The Golden Age Of Piracy – 30 November 2022
The Razor's Apple

Fleshwater

My Own Summer (Shove It)

Deftones

Hell to Pay

Converge

Stars

Hum

48

Sunny Day Real Estate

Enjoy

Björk

I'm Not Crying You're Crying

Pinkshift

Coral Fang

The Distillers

Marry Me

No Doubt

Besitos

Pierce The Veil

Lighterless

Microwave

Breed

Nirvana

Linoleum

NOFX

OC Life

D.I.

Rotten to the Core

Rudimentary Peni

She Loves You

The Beatles

Break the Camel's Back

Rich Kids on LSD

You Are the Government

Bad Religion

Punk Rock Cliche

NOFX

Heard it Through the Grapevine

The Slits

Lola

The Raincoats

Dancing With Myself

The Donna's

Day Tripper/She's a Rainbow (Live)

Bad Brains
Joins the dots between the new and the old, charting a course through the influences that shaped the sound of today's artists. Special guests share the songs that guided them to play the way they do, and provide a unique insight into the songwriting process for any music completist.
---
Choose a link below to see the playlists and Formative Fives of past guests
Presenters