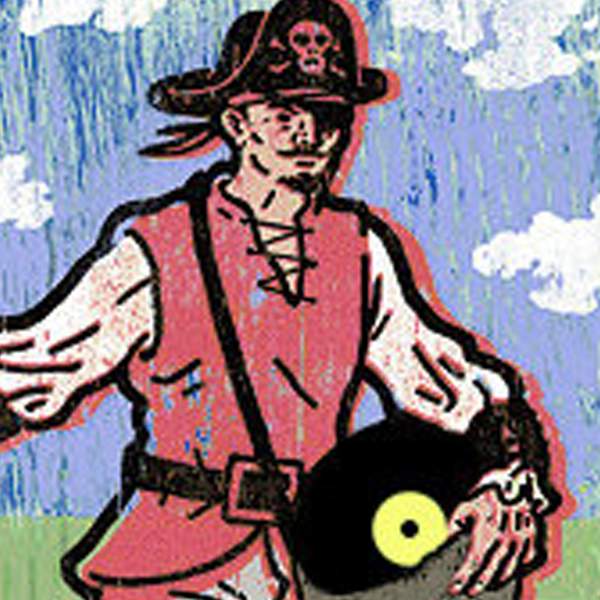 Listen to The Golden Age Of Piracy – 7 September 2022
∙
Highlights
The Golden Age Of Piracy: Lily Konigsberg Shares Her "Formative Five"
Playlist for The Golden Age Of Piracy – 7 September 2022
Quantum Leap

Roc Marciano and The Alchemist

Third World (ft. GZA and RZA)

DJ Muggs (The Soul Assassins)

Passin' Me By

The Pharcyde

Here I Go Again

Jean Plum

Cowboys To Girls

The Intruders

Unbraid The Merge

Kaitlyn Aurelia Smith

A Rainbow in Curved Air

Terry Riley

Esther's Song

Meredith Monk

CHOO CHOO LULLABY

MOONDOG

The Third Wave - Love In The Waves

Suzanne Ciani

"owe me"

LILY KONIGSBERG

You Can Make Me Feel Bad

Arthur Russell

No Tears Left to Cry

Araiana Grande

I Am A God (feat. God)

Kanye West

No Name #1

Elliot Smith

Headache

Liz Phair

Roses, again

Lily Konigsberg
Joins the dots between the new and the old, charting a course through the influences that shaped the sound of today's artists. Special guests share the songs that guided them to play the way they do, and provide a unique insight into the songwriting process for any music completist.
---
Choose a link below to see the playlists and Formative Fives of past guests
Presenters