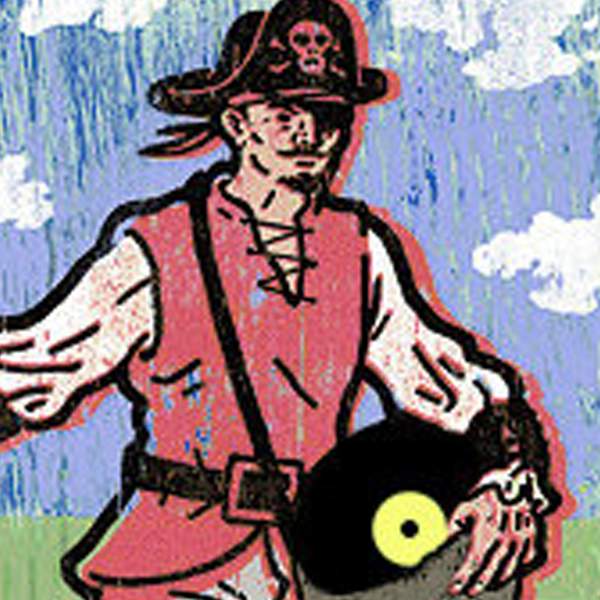 Listen to The Golden Age Of Piracy – 17 August 2022

02:00:00
Highlights
Golden Age of Piracy: April Magazine Do Their "Formative Five"
Playlist for The Golden Age Of Piracy – 17 August 2022
Flamingo

Kamikaze Palm Tree

Off Duty Trip

The Raincoats

Phone

Tim Presley's White Fence

Ella Guru

Captain Beefheart and His Magic Heart Band

Friction

Television

Pretty Gurlz Shoot

BBymutha

Big Booty ft. Megan Thee Stallion

Gucci Mane

Love Don't Live (U Abandoned Me)

Gangsta Boo

Red Bottoms

Trina

Mutha Magick (feat. Bbymutha)

Black Noi$e

Undone

April Magazine

Going Down (Rare Demo)

Stone Roses

Trees and Flowers

Strawberry Switchblade

Taste of Cindy (Acoustic Version)

The Jesus and Mary Chain

But I Was Different Then

Les Rallizes Dénudés

Love Comes Slowly Now

The Garbage and the Flowers

Shirley Don't

April Magazine
Joins the dots between the new and the old, charting a course through the influences that shaped the sound of today's artists. Special guests share the songs that guided them to play the way they do, and provide a unique insight into the songwriting process for any music completist.
---
Choose a link below to see the playlists and Formative Fives of past guests
Presenters