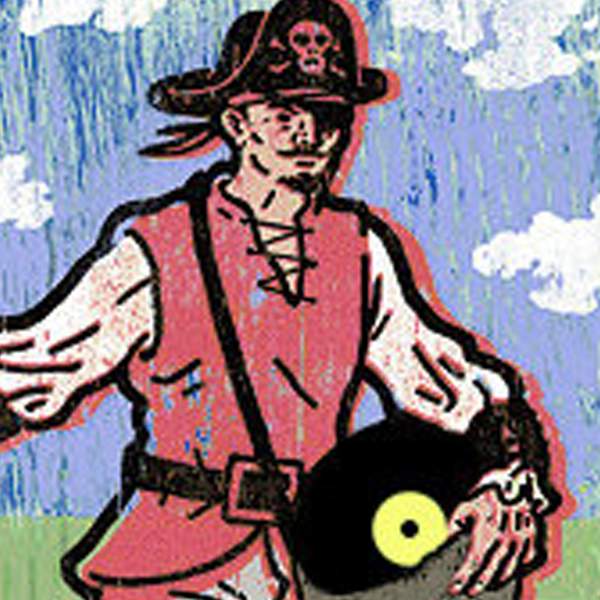 Listen to The Golden Age Of Piracy – 4 November 2020

02:00:00
Discover the five tracks that influenced Laura MacFarlane the most.
Playlist for The Golden Age Of Piracy – 4 November 2020
Care

Beabadoobee

Volcano Girls

Veruca Salt

Spit On A Stranger

Pavement

Lucky Number Nine

Moldy Peaches

Life In Vain

Daniel Johnston

Kiss Me

Sixpence None the Richer

Under The Spell Of Joy

Death Valley Girls

1970

The Stooges

Give Me Back My Man

The B-52's

Death Valley '69

Sonic Youth

Silver Machine

Hawkwind

Break Through

The Funkees

Be My Baby

The Ronettes

Woods

ninetynine

Tarrilup Bridge

The Triffids

N.I.T.A

Young Marble Giants

State Trooper

Bruce Springsteen

The Book Lovers

Broadcast

Something More

Tulalah

Echolalia

Laura MacFarlane

Everybody Knows

Sigrid
Joins the dots between the new and the old, charting a course through the influences that shaped the sound of today's artists. Special guests share the songs that guided them to play the way they do, and provide a unique insight into the songwriting process for any music completist.
---
Choose a link below to see the playlists and Formative Fives of past guests
Presenters