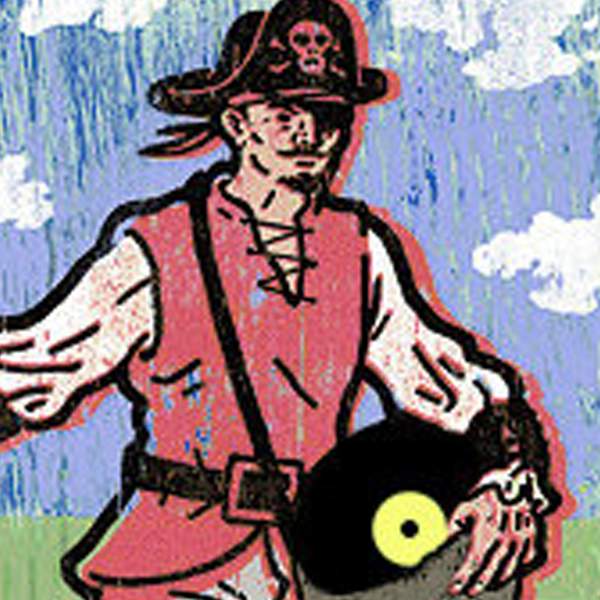 Listen to The Golden Age Of Piracy – 2 September 2020

02:00:00
Perth band Segue share their Formative Five with Tristen.
Playlist for The Golden Age Of Piracy – 2 September 2020
Pigeons

Bill Callahan

Dublin Blues

Guy Clark

Famous Blue Raincoat

Leonard Cohen

San Quentin (live)

Johnny Cash

Decoration Day

John Lee Hooker

The Tattler

Ry Cooder

Prism

Bully

Hero Worship

The B-52's

Iris

The Breeders

Bastards Of Young

The Replacements

Wet Firecracker

Silkworm

I Get It

Segue

St Elmo's Fire

Brian Eno

Father Electricity

Julian Casablancas & The Voidz

Nights

Frank Ocean

Step

Vampire Weekend

Blink

Hiroshi Yoshimura

Shoot the Breeze

Segue

Ain't No Sunshine

Isaac Hayes
Joins the dots between the new and the old, charting a course through the influences that shaped the sound of today's artists. Special guests share the songs that guided them to play the way they do, and provide a unique insight into the songwriting process for any music completist.
---
Choose a link below to see the playlists and Formative Fives of past guests
Presenters