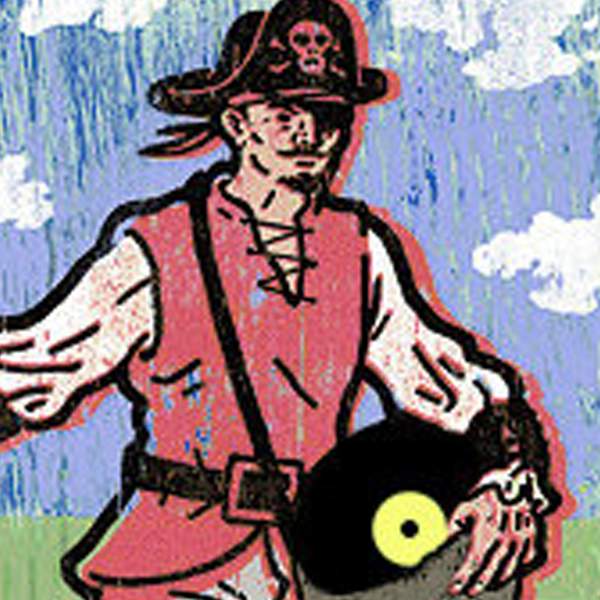 Listen to The Golden Age Of Piracy – 13 May 2020

02:00:00
Tristen rebroadcasts Miki Berenyi and Emma Anderson from Lush sharing their Formative Five.
Playlist for The Golden Age Of Piracy – 13 May 2020
Demagogue

If So Why

Futurism vs Passeism

Blonde Redhead

Jordan, Minnesota

Big Black

The Friend Catcher

The Birthday Party

Doubt

The Cure

The Leanover

Life Without Buildings

Nothing the Night Can't Change

Harkin

Civilian

Wye Oak

Get Up

Sleater-Kinney

Talk It

ESG

Out on my Own

Sheila Chandra

Independence Day

The Comsat Angels

Monochrome

Lush

I'll Feel a Whole Lot Better

The Byrds

Destroy The Heart

The House Of Love

Heard About Him

The Delmonas

Diet

Au Pairs

Alice

Sisters of Mercy

De-luxe

Lush

Walk On By

The Stranglers
Joins the dots between the new and the old, charting a course through the influences that shaped the sound of today's artists. Special guests share the songs that guided them to play the way they do, and provide a unique insight into the songwriting process for any music completist.
---
Choose a link below to see the playlists and Formative Fives of past guests
Presenters