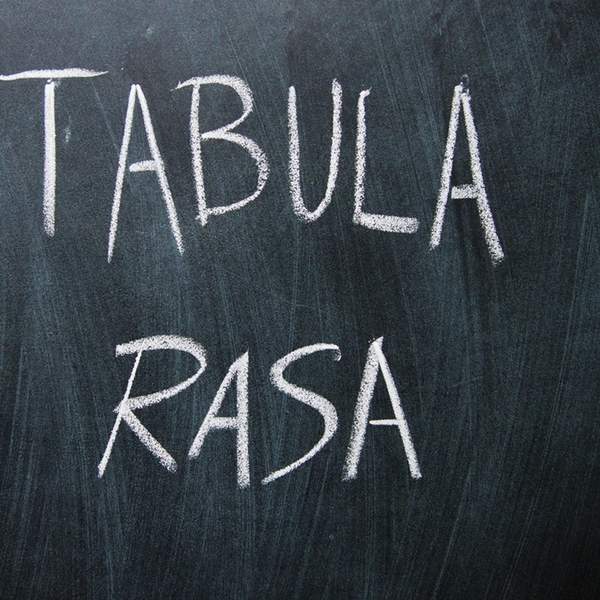 Listen to Tabula Rasa – 4 April 2020

02:00:00
Jo Eaton (Byte Into It) is calling friends back home in Aotearoa/New Zealand and asking them an important question: "Which NZ song do you think we need to listen to and why?" You'll also hear the music from Aotearoa that Jo thinks you should hear. Expect homesickness and lots of other feelings.
Playlist for Tabula Rasa – 4 April 2020
Saskatchewan

Superette

Your Ghost Is The Hardest To Kill

Teeth & Tongue

Fade Away Slow

Tamaryn

Three Hail Marys

Linen

Best to Hate the Man

Mermaidens

Here We Bend (To Smell the Dirt)

Womb

Agiatator

Skeptics

Pulsing

The Body Electric

All I Gotta Do

Darcy Clay

Best Girl

Miss June

The Corner of the Party

Emily Edrosa

Jump City

Coco Solid

Best of Me

Ria Hall

Take It Down

Jess B

Kua Kore He Kupu / Soaked

Benee

Kaua E Mate Wheke

SoccerPractise

Bye Bye - Samantha Urbani remix

Theia

Erase Embrace

Alexa Casino

In The Neighbourhood

Sisters Underground

Just Another Day

Moizna

JUMP

Razé

Running

Anika Moa

Be Here Soon

Imugi 이무기

My Palms Are Your Reference To Hold Your Heart

Yumi Zouma

Summertime in Your Lounge

Kane Strang
Each month we wipe the slate clean with new presenters getting the opportunity to share their idea for a radio show with the Triple R audience.