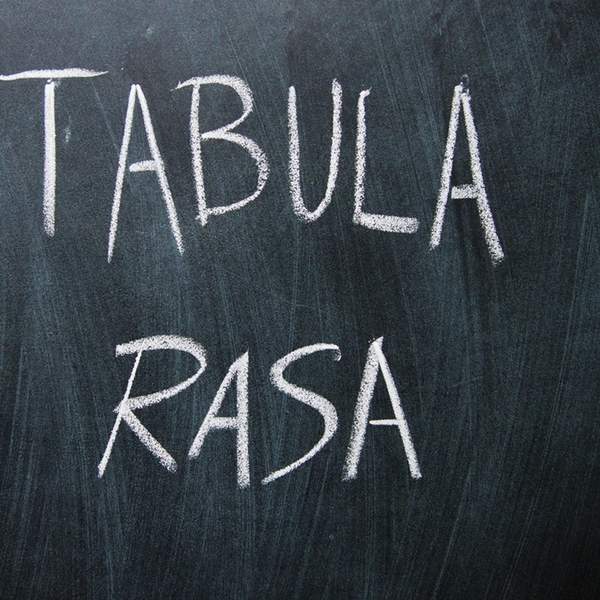 Listen to Tabula Rasa – 7 March 2020

02:00:00
Forbidden Fruits - Take a bite and tune in with Clara Slewa as she takes you on a playful journey exploring music, arts and the impulsive nature of human beings. In this episode, Clara delves into the construct of good and evil.
Playlist for Tabula Rasa – 7 March 2020
Each month we wipe the slate clean with new presenters getting the opportunity to share their idea for a radio show with the Triple R audience.