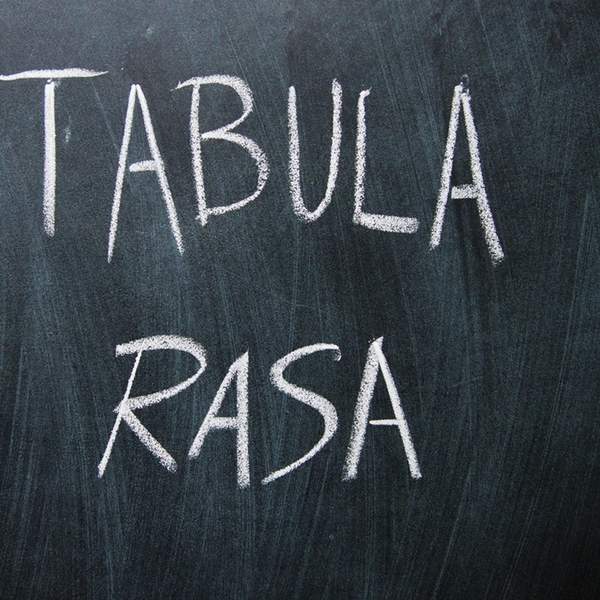 Listen to Tabula Rasa – 18 January 2020
∙
Tess Monaghan & Mia Richter present Ground Control. A show focusing on the upbeat and the dance-y, celebrating friendship and the music that comes with it.
Playlist for Tabula Rasa – 18 January 2020
Each month we wipe the slate clean with new presenters getting the opportunity to share their idea for a radio show with the Triple R audience.