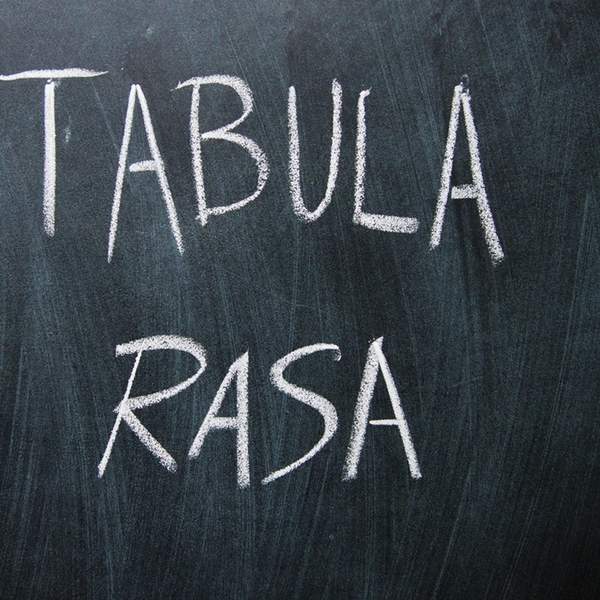 Listen to Tabula Rasa – 4 January 2020

02:00:00
Tess Monaghan & Mia Richter present Ground Control. A show focusing on the upbeat and the dance-y, celebrating friendship and the music that comes with it.
Playlist for Tabula Rasa – 4 January 2020
Aaj Shanibar

Rupa

Enjoy Your Life

Oby Onyioha

Kiliminjaro

Bakambi N'kela

Do You Trust Amajita?

Ntombi Ndaba

Las Pale

Feeling Kreole

Hlabalaza

The Bees

Yere Faga (Mawimbi Remix)

Oumou Sangaré

Ya Leo

Mim Suleiman

Shinobi of Lagos

Philou Louzolo

You Wan Married?

Kondi Band

Radio Morocco

Johnny Rock

Enkidu (Adam Port Edit)

Simple Symmetry

El Salla 2000

Gulshan

Yali Yali (Todd Terje edit)

Nese Karabocek

4Ever She May Live

Sebjack & Fahlberg

Stil (Frankie Lluc Edit

Acid Arab

Babylonia

River Yarra & Tom Baker

Birger's Dense Ricanstructed Melbourne RmixThree 7inch Versan

DJ Fett Birger & Sleep D

Open Me

Roza Terenzi

Honeybird

Andras
Each month we wipe the slate clean with new presenters getting the opportunity to share their idea for a radio show with the Triple R audience.