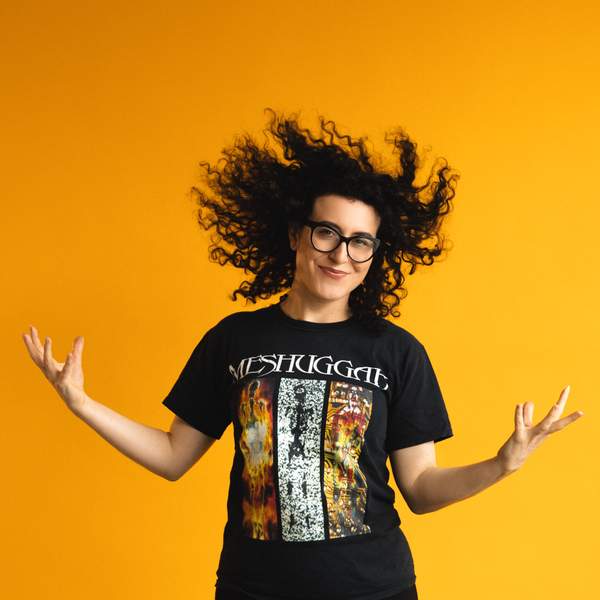 Listen to Requiem For A Scream – 25 February 2020

02:00:00
Mia talks to Atsuo Mizuno, drummer for the legendary experimental Japanese trio Boris.
Playlist for Requiem For A Scream – 25 February 2020
Pagan Saviour

Black Royal

Objects Of Power

Tyrant Of Death

Ancestral Light Before The Black Void

Phantasos

Ella

Myrkur

Narcissist

Spawn

L'Alpha Mal

Pensees Nocturnes

The Ocean Of Mercy

Sightless Pit

Bloatspace

The Steady As She Goes

Ibitsu

Boris

Naki Kyoku

Boris

Matriphagy

Venom Prison

The Birth Of Violence

Chelsea Wolfe

Remorse

DEAD

California Son

Lucifer

From The Ashes

Gatecreeper

Of Two Forms

Jo Quail

Sails

Elephant Tree

Bloodstone

Encircling Sea
Metal, hardcore and otherwise exquisitely heavy and brutal sounds. Soul-shifting noise. Dimension-altering soundscapes. Be crushed and renewed. Lose control.
Presenters