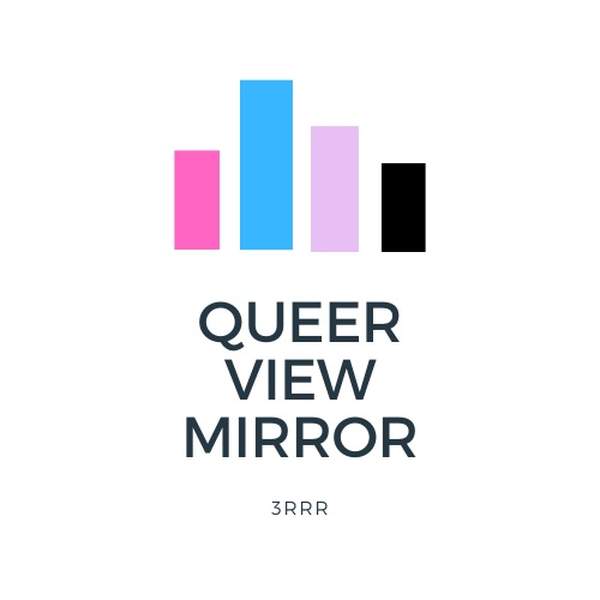 Listen to Queer View Mirror – 2 November 2022
∙
In this episode we chat with Robyn Plaister and Robyn Kennedy, who have co-authored a beautiful new book commemorating the achievements of the first national gay and lesbian rights organisation, known as CAMP (Campaign Against Moral Persecution). We then chat with Brenda Appleton OAM, a longstanding transgender rights activist who was recently awarded the Liberty Victoria Voltaire Human Rights Award.
Playlist for Queer View Mirror – 2 November 2022
Motorcycle

June Jones ft Geryon

Clap Clap

Miss Blanks
A queer and trans talk show.
Presenters