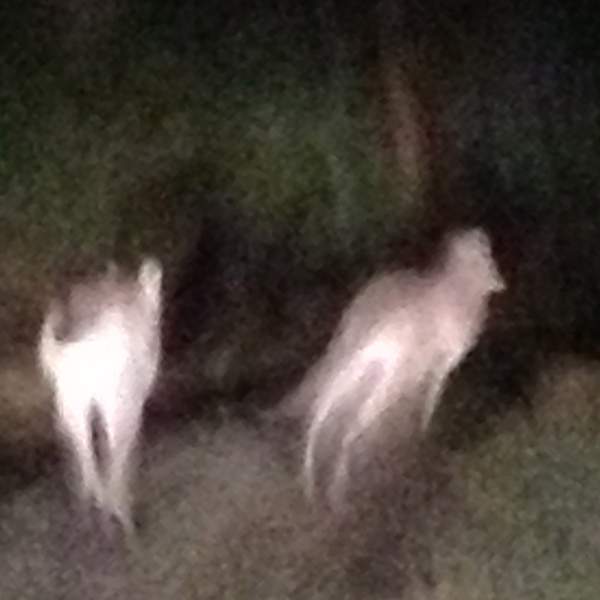 Listen to O' Tomorrow – 1 March 2023
∙
Playlist for O' Tomorrow – 1 March 2023
White Sky

Leighton Craig

Disappearing ink

Emeralds

Untitled

Robert Turman

The Falberry Floor

James Rushford

See the Welter (excerpt)

James Rushford

Zombie in the Closet

Willem de Ridder

Déménagement des Anges

Jacques Brodier

Il Letargo

Maria Monti

at GRM 2009

Peter Rehberg
Outsiders, The Avant-Garde, Noise, Experimental, Folk, Jazz, Pop music. Underground and other suppressed and forgotten sounds from all over the world. Music is everywhere. From the past to the future. From Brunswick to Burma. From innovators AND idiots… It's midnight.
Tomorrow has arrived.
If you make something that you think I might be interested in, whether it be music, literature, social or art related, please feel free to send it to the station. Address it to O'tomorrow, c/o RRRFM. (the address can be found at the bottom of the page under the "Contact Us" heading.)
O'tomorrow does not rely on promo material to broadcast. Please be aware that sending something does not guarrantee airtime.
Presenters