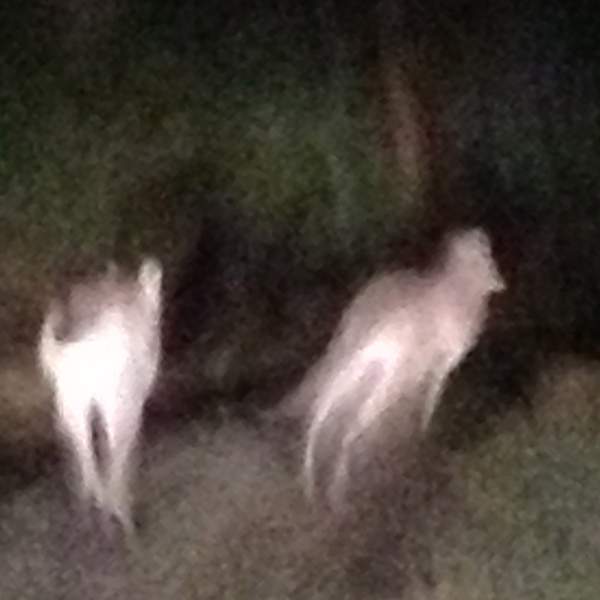 Listen to O' Tomorrow – 23 June 2021

02:00:00
Charlie Miller and Andy Le fill in.
Playlist for O' Tomorrow – 23 June 2021
Toast (Clipz Bootleg)

Koffee

Avril 14 (Crazy Frog Edition)

Sherekahnn

Skin (K9999 Edit)

Bladee

Un Otaku Me Rompió El Cora

Army of Skanks

If Anything

John Glacier

Loppy B

Kaiba

Computer Liebe

Kraftwerk

Lucidus Somnia

Alf Champion

All the Time

Mechatok

On A Beach (Champion & Double S Remix)

Etta Bond

Dildritch Hawthorn

Blusher

Zandaq

Fatima Al Qadiri

Quantum

Pantha Du Prince & The Bell Laboratory

Intro (Just Keep Swimming)

Lil Yachty

Because of U (feat. Hence Therefore)

Atro

Feels So Good (EZ's More To The Floor Remix)

B-15 Project with Shola Ama & Ms. Dynamite

Host

Scam

Immulsion (Come To Me In Full Electric Mix)

Blawan

No Name, About Cities and Red Lips

Dave Saved

Am I Losing My Mind?

Soft Powder

New Universe

Airy

Church

Teether & Kuya Neil

Bomen

Abdul

Dong Leng Cha (凍檸茶) (Iced Lemon Tea)

Bloodz Boi & FOTAN LAIKI

Rock the Boat (XODOS Jungle Flip)

Aaliyah

Way U Smile

Refreshers

I Miss You (Royal Tweedy Remix)

Blink 182

Keen Demag

ZULI

GUCCIGUCCI (ALEXiS Remix)

Kreayshawn

Alwys Be Your G (feat. Dreamcastmoe)

Sun Runners 女神の恋人達

I'm Not In Love

Kelsey Lu

Nautical Dub

Porter Ricks

Girls Just Want to Have Fun (K9999 Edit)

Bladee & Ecco2k

Smooooch (PARANOiD DJ Hardcore Mix)

Kors K

Shorty

DJ Butterfly

Violet

Salamanda
Outsiders, The Avant-Garde, Noise, Experimental, Folk, Jazz, Pop music. Underground and other suppressed and forgotten sounds from all over the world. Music is everywhere. From the past to the future. From Brunswick to Burma. From innovators AND idiots… It's midnight.
Tomorrow has arrived.
If you make something that you think I might be interested in, whether it be music, literature, social or art related, please feel free to send it to the station. Address it to O'tomorrow, c/o RRRFM. (the address can be found at the bottom of the page under the "Contact Us" heading.)
O'tomorrow does not rely on promo material to broadcast. Please be aware that sending something does not guarrantee airtime.
Presenters