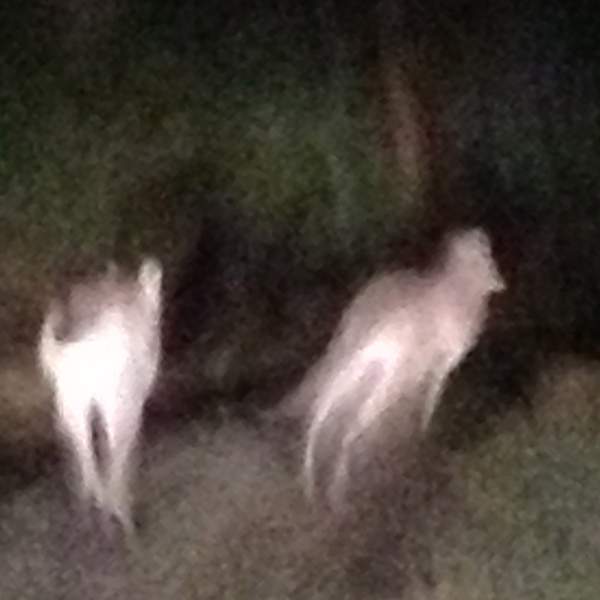 Listen to O' Tomorrow – 3 June 2020

02:00:00
Presented by Josh Hodson-Smith filling in for Patrick O'Brien.
Playlist for O' Tomorrow – 3 June 2020
I Woke Up in a Fucked Up America

Lonnie Holley

Sycamore Trees

Little Jimmy Scott

Sour & Vicious Man

Compulsive Gamblers

Death Of Emmett Till & Conversation

Bob Dylan (with Cynthia Gooding)

Paul

Girl Band

Lighthouse Keeper

Sun Forest

Cop

Swans

Gotta Get Up

Harry Nillson

Coconut

Ty Seagull

Dueling Banjos

Deliverance OST

Baby Please Don't Go

The Ballroom

December Angel

Syrinx

Monster Planet

Steve Maxwell Van Braund

Get it on time

Black Lips

The Man Who Must Leave (Beautiful Rivers and Mountains)

Kim Sun

Gentleman

Black Lips

Did You Feel My Cow

Ella Jenkins

Come Wonder With Me

Anna Von Hausswolf

Sweet Concrete

Palm Springs

Sonny Boy

Mick Harvey

Black Betty

NICK CAVE AND THE BAD SEEDS

I Contain Multitudes

Bob Dylan
Outsiders, The Avant-Garde, Noise, Experimental, Folk, Jazz, Pop music. Underground and other suppressed and forgotten sounds from all over the world. Music is everywhere. From the past to the future. From Brunswick to Burma. From innovators AND idiots… It's midnight.
Tomorrow has arrived.
If you make something that you think I might be interested in, whether it be music, literature, social or art related, please feel free to send it to the station. Address it to O'tomorrow, c/o RRRFM. (the address can be found at the bottom of the page under the "Contact Us" heading.)
O'tomorrow does not rely on promo material to broadcast. Please be aware that sending something does not guarrantee airtime.
Presenters