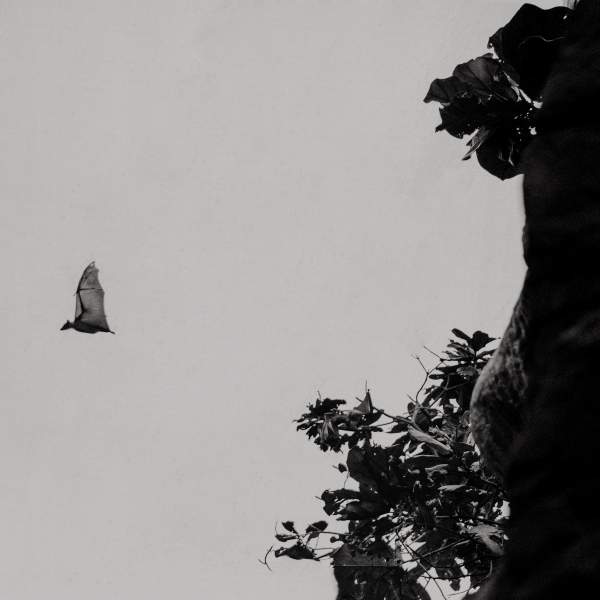 Listen to Mystifying Melbourne – 21 October 2022
∙
Two guests tonight! First we have William Rotor the creator the director of the Fringe show "Flat White: A Cyberpunk Dystopia in Melbourne, or: How I Learned to Stop Worrying and Love the Housing Crisis". Secondly the lovely Aisling - creator and curator of the "Melbourne Affirmations" Instagram page chats with Aisha. Each post is a quintessential Melbourne experience and readers then say if they claim this- if it's happened to them or not.
Playlist for Mystifying Melbourne – 21 October 2022
Lovely Head

Goldfrapp

Don't Go

SaD

Ben With Nets

STEADY WEATHER

Glitters

No Romance

Motorcycle

June Jones ft Geryon

Virginia Trioli

Outer Space True Pascoe

A1 Bakery Pledge Of Alliegance

SURPRISE CHEF

Internet Song

Tamara and the Dreams

Familiar State

St. Emerald

Doubt in my mind

Grazer

The Low Country

Marisa Anderson

Heaven's Gonna Burn Your Eyes

Thievery Corporation

Dreamhorse

WORKHORSE
A penchant for the weird and mysterious? Spooky and unusual? Tune in to Mystifying Melbourne, a show dedicated to exploring the more quirky and oft-overlooked aspects of Melbourne/VIC.
Presenters