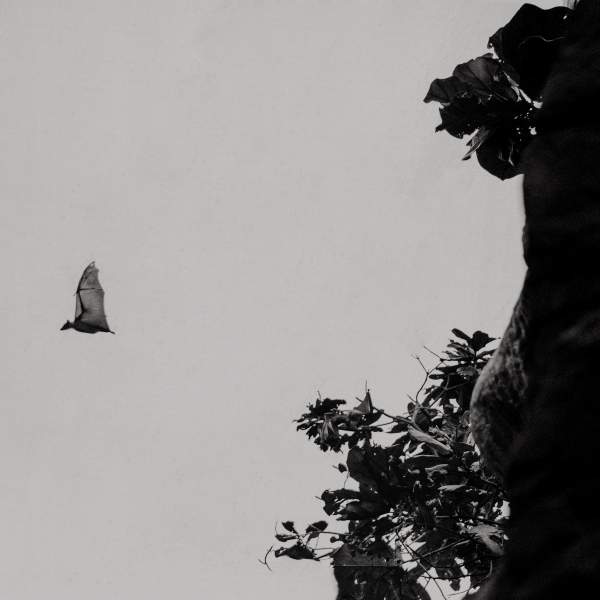 Listen to Mystifying Melbourne – 27 August 2021
∙
Mini deep-dive into the lizard people conspiracy theory and how it came to be. Spoiler alert: Melbourne Premiere Daniel Andrews is not a lizard person.
Playlist for Mystifying Melbourne – 27 August 2021
A penchant for the weird and mysterious? Spooky and unusual? Tune in to Mystifying Melbourne, a show dedicated to exploring the more quirky and oft-overlooked aspects of Melbourne/VIC.
Presenters