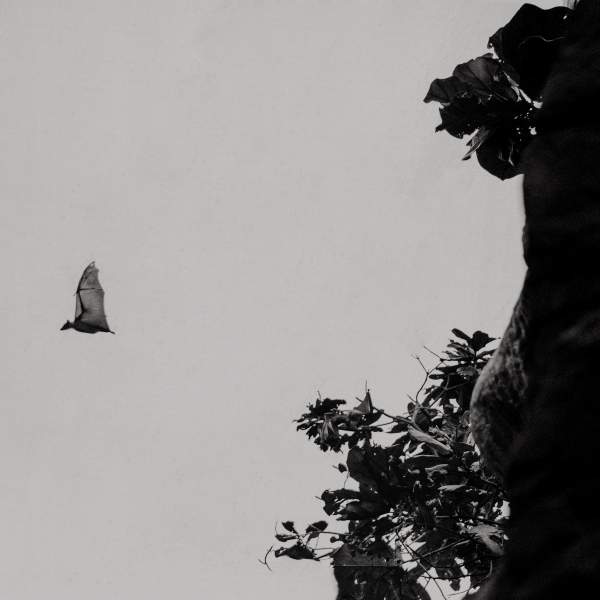 Listen to Mystifying Melbourne – 17 July 2020

02:00:00
Aisha chats with Melbourne based Theremin musician and composer Miles Brown.
Playlist for Mystifying Melbourne – 17 July 2020
Birthday

The Beatles

Loaded

Primal Scream

Psychic Lady

Will Sprout

The Swan

Clara Rockmore

Summon Chanted Evening

Miles Brown

Black Acres

Elysian Fields

Megafauna ft Melbourne Town Hall Grand Organ

Miles Brown

Playground Love (feat. Gordon Tracks)

Air

Exorcise Routine

Miles Brown

The Gateway

Miles Brown

A Few Words for the Firing Squad (Radiation)

Run the Jewels

When we're high

LP

Those Years Are Over

The Sha La Das

Girl Who Was Frightened Of Ashtrays

Charlie Megira

Soon (Andrew Weatherall Remix)

My Bloody Valentine

Space Song

Beach House
A penchant for the weird and mysterious? Spooky and unusual? Tune in to Mystifying Melbourne, a show dedicated to exploring the more quirky and oft-overlooked aspects of Melbourne/VIC.
Presenters