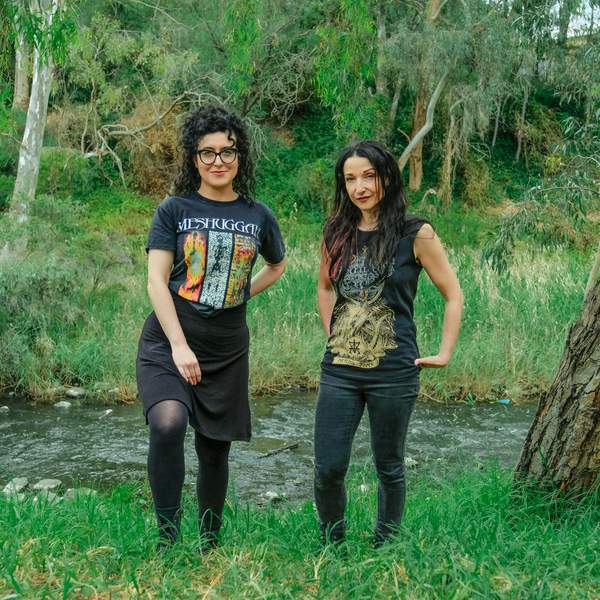 Listen to Max Headroom – 28 November 2019

01:00:00
Meet Emily Highfield, the creator of Suldusk, the first-ever metal act to perform at the Music Victoria Awards and the winner of Music Victoria's Best Heavy Album. Emily talks to Mia Timpano about the evolution of her globally acclaimed blackened neofolk sound, the uplifting power of melancholy music, and why it's important to growl.
Photo by Naomi Lee Beveridge
Playlist for Max Headroom – 28 November 2019
Live-to-air replays, interviews, specials and program features.
---