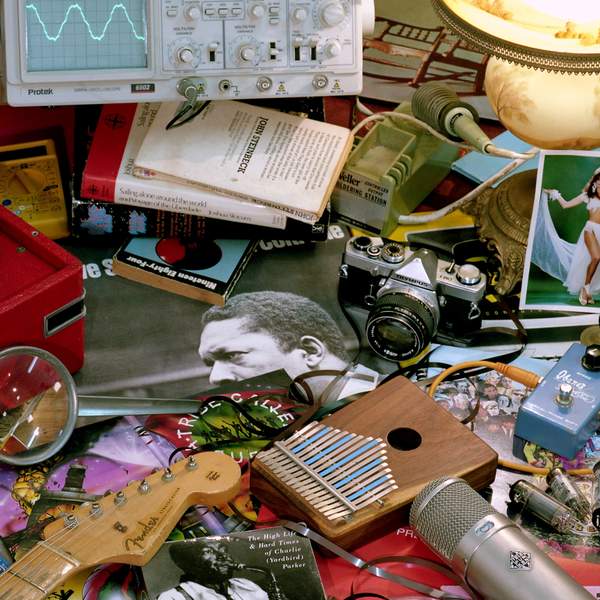 Listen to Max Headroom – 27 February 2020

01:00:00
Jenny Davis explores the history of female medical doctors in 19th century Melbourne. She chats to: Dr Merrilyn Murnane, retired consultant paediatrician at Queen Victoria Memorial Hospital, then Monash Medical Centre, where she established the child protection unit; Dr Magdalena Simonis, a practising GP and the President of the Victorian Medical Women's Society; and Dr Jacqueline Healy, Senior Curator of the Medical History Museum and Henry Forman Atkinson Dental Museum at the University of Melbourne. Listen from 7pm Thursday to catch this.
Playlist for Max Headroom – 27 February 2020
Calon Lân

Cerys Matthews

The Distant Call Of Home

The Orbweavers
Live-to-air replays, interviews, specials and program features.
---