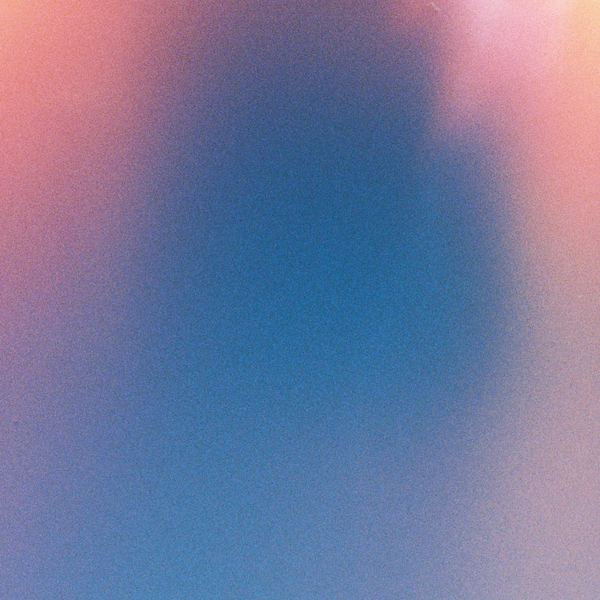 Listen to Live Transmission – 15 January 2023
∙
An episode of Live Transmission presented by Jenny Davis on 15 January 2023.
Playlist for Live Transmission – 15 January 2023
It's back - the show where we celebrate retro science. It'll be a dive into our colonial past and a dive underground with the engineers. Gold mining, Melbourne sewerage, clash of ideas, fresh innovation - you'll hear it all as you join Jenny Davis and guests at 11am on Sundays this summer.
Presenters