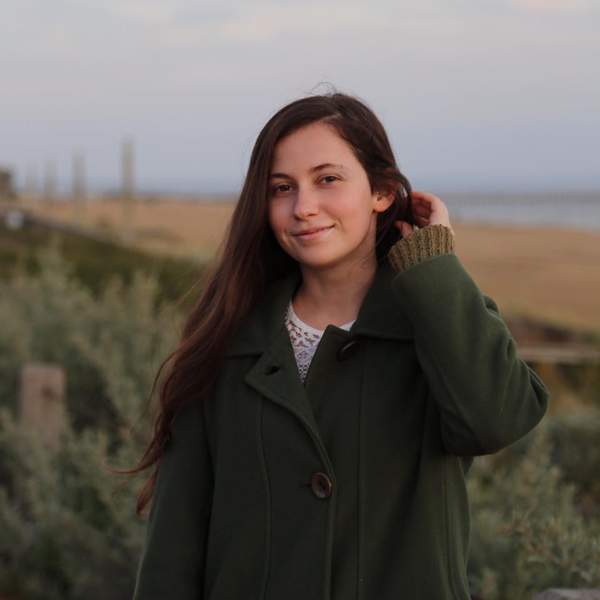 Listen to Indigenuity: Karlie Noon, author of Astronomy: Sky Country – 24 April 2022
∙
In this episode, presenter Krystal De Napoli speaks with Gamilaraay astronomer and science communicator, Karlie Noon whose work focuses heavily on the safeguarding of Indigenous knowledges. She is the first Aboriginal woman in Australia to graduate with double degrees in maths and physics and is co-author of the newly released book "Astronomy: Sky Country.
Playlist for Indigenuity: Karlie Noon, author of Astronomy: Sky Country – 24 April 2022
A weekly conversation with Indigenous knowledge holders, showcasing all forms of Indigenous ingenuity.
Presenters