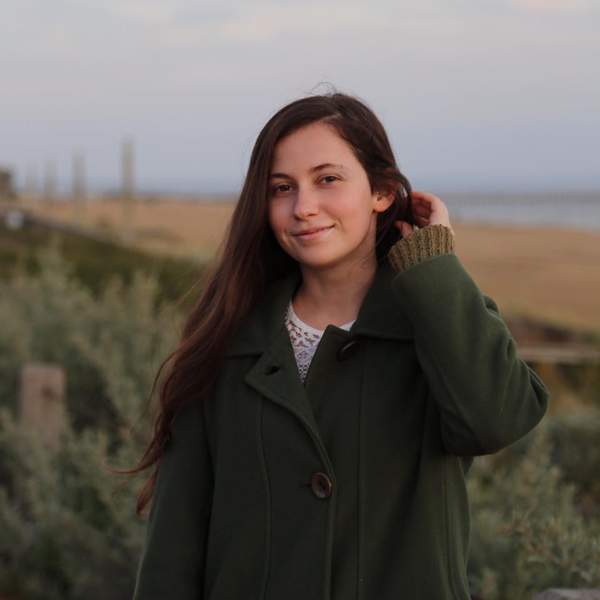 Listen to Indigenuity: Victor Steffensen, author of "Looking After Country with Fire" – 6 March 2022
∙
In this episode, presenter Krystal De Napoli speaks with Tagalaka author and musician Victor Steffensen. Victor is the author of two excellent books; "Fire Country: How Indigenous fire management could help save Australia", and the recently published children's book "Looking After Country with Fire: Aboriginal burning knowledges with Uncle Kuu" illustrated by Sandra Steffensen.
Playlist for Indigenuity: Victor Steffensen, author of "Looking After Country with Fire" – 6 March 2022
A weekly conversation with Indigenous knowledge holders, showcasing all forms of Indigenous ingenuity.
Presenters