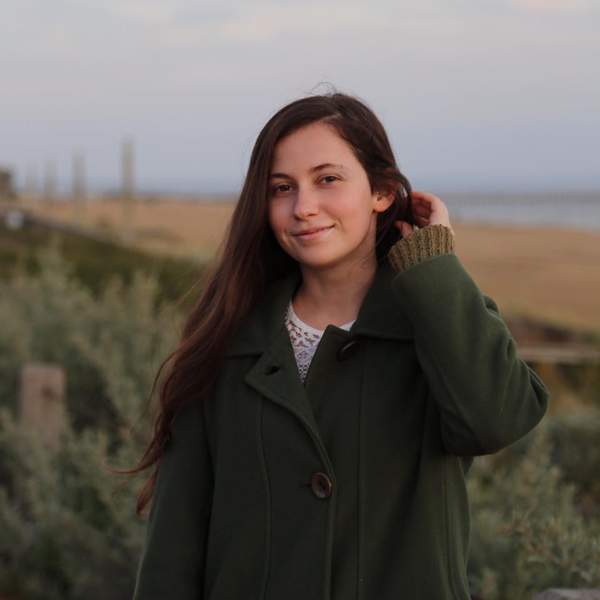 Listen to Indigenuity: Welcome to Indigenuity's pemanent timeslot! – 6 February 2022
∙
Indigenuity is back for 2022 with a brand-new permanent timeslot on Sunday's! In this episode, presenter Krystal De Napoli shares Indigenuity's origin story as a radio show and gives an introduction to Aboriginal and Torres Strait Islander astronomy – highlighting the ingenious ways oral cultures encode science into stories to be transmitted across millennia.
Playlist for Indigenuity: Welcome to Indigenuity's pemanent timeslot! – 6 February 2022
A weekly conversation with Indigenous knowledge holders, showcasing all forms of Indigenous ingenuity.
Presenters