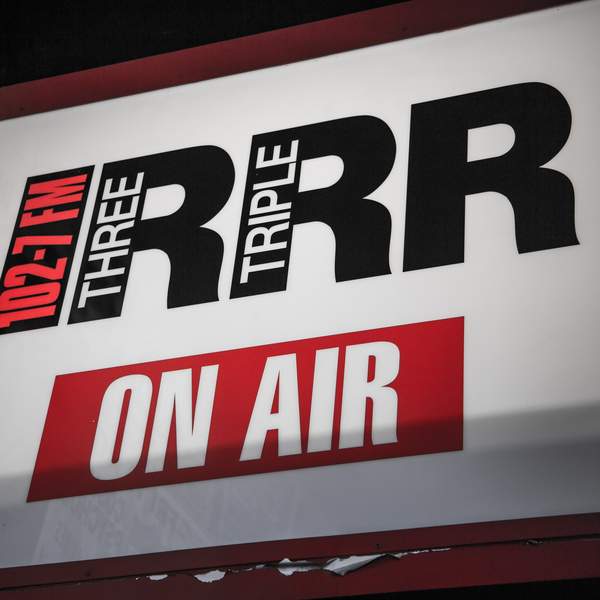 Listen to WOMAD Special – 7 March 2022

01:00:00
Sick of the concrete jungle?
Want to travel to the corners of the world from the corner of your room?
Steve Grimwade & Alicia Sometimes take us on a trip to celebrate 30 years of WOMAD, Adelaide's annual festival of music and dance.
They will explore the artists playing at this year's festival and will also speak with WOMAD festival director Ian Scobie.
Some ace tunes to take you through the next little while