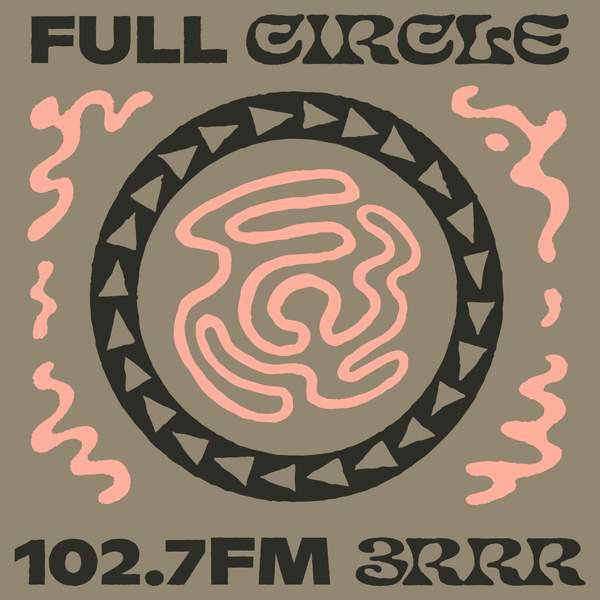 Listen to Full Circle – 23 January 2023
∙
Highlights
Full Circle: Benoit B Guest Mix
Benoit B is a French producer and Dj, currently residing between Berlin and Athens. His eclectic production style is exemplified by lush atmopsheric grooves and chugging percussion. He explores downtempo, house, tech-house and their derivitives across his many monikers - Blu:sh (Step Ball Chain), Terra Utopia (Emotional Response) and Benoit B (Animals Dancing, Natural Selection etc). He joins Millú in the studio for a chat and a mix about his dbeut Australian tour.
Playlist for Full Circle – 23 January 2023
Full Circle transports the electronic underground to your late night airwaves – a weekly transmission of cerebral ambient selections and leftfield electronics, through to dance-floor ready bass and breaks. Expect diverse music for all occasions with Millú and a range of guests, sharing their own inspirations from near and far.
Presenters