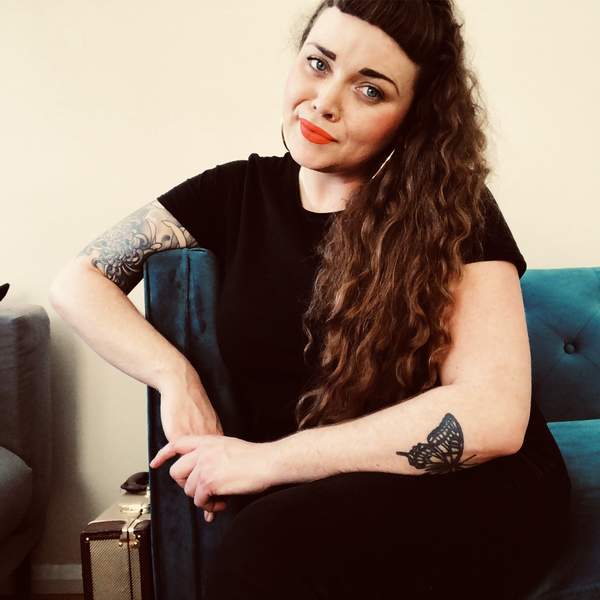 Listen to Everyday People – 30 November 2021

02:00:00
Episode 54 of Everday People featured tracks from Lady Lash, DRMNGNOW, Pro-Teens, Elsy Wameyo, ALICY IVY X SYCCO and Nubya Garcia.
Playlist for Everyday People – 30 November 2021
Nilotic

Elsy Wameyo

REBEL TIME

MOONGA K & Sampa The Great

FISH OUT OF WATER

GOYA GUMBANI + SUBCULTURE

ANCIENT (FEAT. YOKON GOLD, AKOSIA_

IJALE

Better Things

KEE'AHN

Take Some Time

Emma Donovan & The Putbacks

No Further Than You

Izy

Rekindled Systems

Allara

Misinformation

Charlie Needs Braces

Possession

Laughing Gear

Body

Spiritual Mafia

Sheets

Body Maintenance

Soft Landing

screensaver

The Topic

DELIVERY

On / Off

Hearts and Rockets

Take the Cellphone

Terry

The Master

Bananagun

Whatever You Want - Hachiku remix

Sunfruits

NOW THAT YOU'RE GONE

COUSIN KULA

Peach Fuzz

THE PRO-TEENS

One Beer

Pro-Teens

Free

SAULT

Together Is A Nice Place To Be (Nala Sinephro Remix)

Nubya Garcia

CAN'T FAKE IT

K, LE MAESTRO

WEAKNESS

ALICY IVY X SYCCO

Crest of Gold

Lady Lash
Growing up on a steady diet of hip hop and punk, Yorta Yorta, Dja Dja Wurrung and Wiradjuri woman, Vanessa Morris, will bring you a range of jams spanning between the two and beyond.