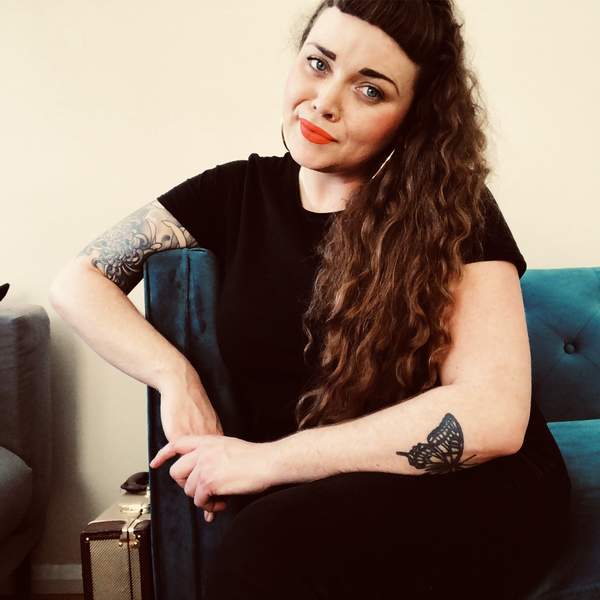 Listen to Everyday People – 12 October 2021

02:00:00
Episode 50 of Everyday People featured Screensaver's new album Expressions of Interest and tracks from Nala Sinephro, Charlie Needs Braces, Anesu and CKTRL feat. Mereba.
Playlist for Everyday People – 12 October 2021
Space 1

Nala Sinephro

Mars Walk

Brian Jackson, Adrian Younge & Ali Shaheed Muhammad

... & On

Erykah Badu

Reporting

Damu the Fudgemunk

Black Thoughts

ZIGGY RAMO

I Can't Breathe ft. Barkaa

DOBBY

Black Girl

Anesu

Rekindled Systems

Allara

White Noise

Dancingwater

Healing

JK-47 & Jay Orient

Dollar$igns

CHARLIE NEEDS BRACES

Zero

CKTRL feat. Mereba

Wait For Me

Kay Young

Hope!

Somni & Harris Cole

How Do We Know We're Alive (feat. Pink Siifu)

LNDFK

Safeguard

Swoon

Body

Spiritual Mafia

Infinite Growth

DR SURE'S UNUSUAL PRACTICE

Waiting On Ya

Genesis Owusu

Body Parts

Screensaver

No Movement

Screensaver

Buy Sell Trade

screensaver

Skin

screensaver
Growing up on a steady diet of hip hop and punk, Yorta Yorta, Dja Dja Wurrung and Wiradjuri woman, Vanessa Morris, will bring you a range of jams spanning between the two and beyond.