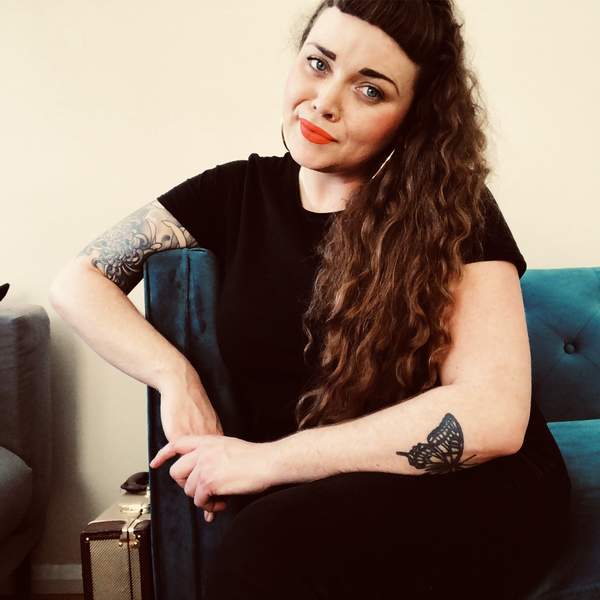 Listen to Everyday People – 30 April 2021

02:00:00
Episode 34 of Everyday People features tracks from Charlie Needs Braces, Spread Joy, Habibi Funk, King Sweeties, Pickle Darling, EXEK and Time For Dreams.
Playlist for Everyday People – 30 April 2021
What A Day

Charlie Needs Braces

Lilac Youth (College of Knowledge remix)

Ex-Olympian

Purplepink

Kalbells

Let's Just Stay In Bed

King Sweeties

A Deep Breath

Pickle Darling

Friends

Jacobar

BNR

Crumb

Death To All Actors

Time For Dreams

Strange Lands (Whanokē Whenua)

Pink & White Terraces

Lost Brothers (Tuākana Ngaro)

Pink & White Terraces

Greensmoke

Imugi 이무기

F. Pan Landing

Fimber Bravo

Ride (feat. Yirrmal)

Baker Boy

Final Form

Sampa The Great

Argos Farfish

Sharhabeel Ahmed

Bsslama Hbibti

FADOUL

Al Hadaoui الهداوي

Attarazat, Addahabia and Faradjallah

Kaif Halo كيف حالو

The Scorpions & Saif Abu Bakr

Something Else

Freak Genes

Dance to the Beat

Silicone Prairie

All Your Little Secrets

Waste Man

Blue Jean Queen

Rik and the Pigs

Hunger For A Way Out

Sweeping Promises

St. Tropez

Spread Joy

Ba-ba

Spread Joy

Unoriginal

Spread Joy

Kanst Du

Spread Joy
Growing up on a steady diet of hip hop and punk, Yorta Yorta, Dja Dja Wurrung and Wiradjuri woman, Vanessa Morris, will bring you a range of jams spanning between the two and beyond.